Are You Interested in Getting One
of Our Goldendoodle Puppies that We Sell?
We are a Quality Doodle Breeder of Goldendoodles
Welcome to our page about Goldendoodles by a quality doodle breeder. We breed 5 different breeds of dogs; Goldendoodles, Labradoodles, Doubledoodles, Australian Labradoodles and Moyen Poodles. We breed and raise Goldendoodles and have a reputation as a quality doodle breeder. To learn more about why we have earned our reputation as a reputable breeder, get to know us and what we do. If you are a dog lover like we are, you are aware of this beautiful breed, the Goldendoodle.  It is a cross between a golden retriever and a poodle. These wonderful dogs make  great family pets; great with kids, loyal, smart and wonderful to have in your home. As a quality breeder, we can answer all your questions and share with you the value of how we raise these beautiful dogs.
We're so proud of the way we raise our doodles! We love our Goldendoodles  and are proud to be known as a quality doodle breeder. We don't want you to just take our word for it, please see our testimonial reviews from our customers.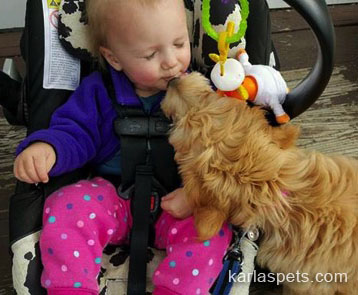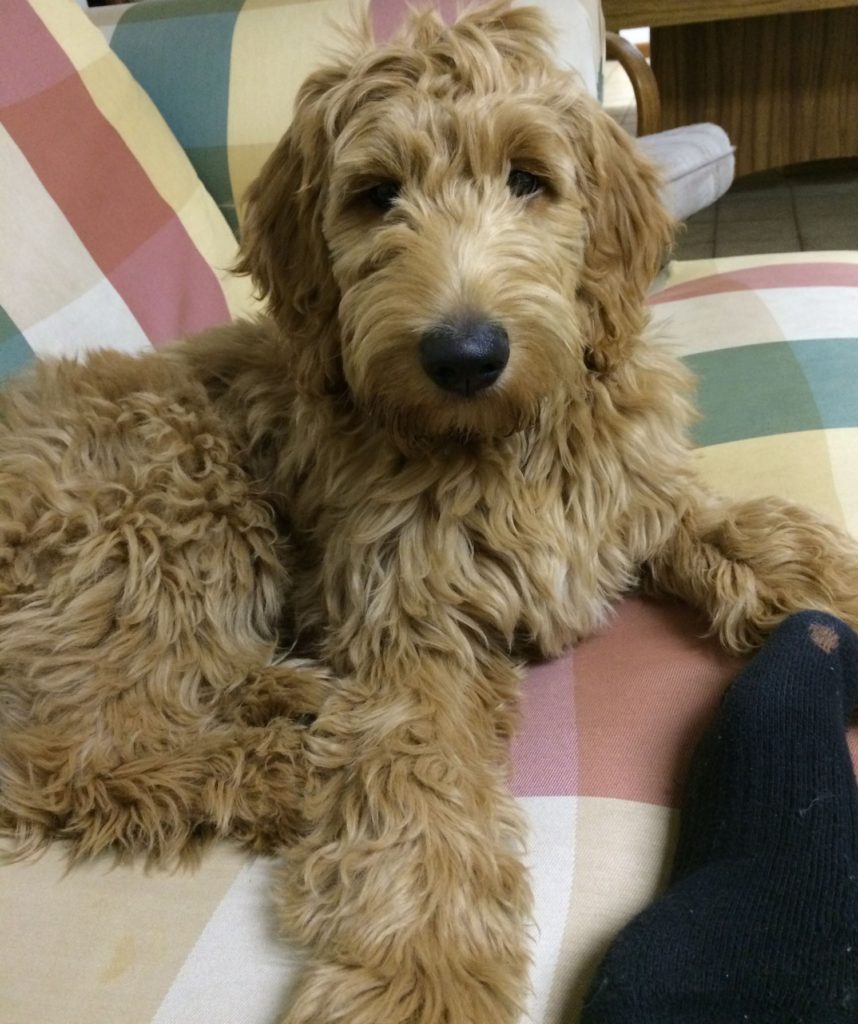 Our Goldendoodle puppies are born in our bedrooms, our living rooms, never in cages or kennels, this gives them plenty of room to run. We take exceptionally good care of our puppy moms and dads. We always feed them well, we are highly educated about the nutrition they need and how this effects their health and well-being and the quality of life they will have as an adult dog.
To view our puppies, click here: OUR GOLDENDOODLE PUPPIES
To view our puppy dads shown below, click on them or click here: OUR PUPPY DADS


To view our puppy moms shown below, click on them or click here: OUR PUPPY MOMS


To see our Goldendoodle puppy litters and what we have currently available for Goldendoodle puppy adoptions,
click here: 

Click here to see our Goldendoodle Puppies
Learn About Us and How Much We Care 


Karla's Pet Rendezvous was established over 40 years,  we are a well respected breeder with plenty of customer reviews for you to read. If you have been looking to adopt Goldendoodles by a quality doodle breeder, you have found us. To see what customers tell us about their experience in adopting puppies from us, click on:
DOODLE BREEDER CUSTOMER REVIEWS.
We love to share what our customers say about us and we love to educate and inform you about how much we care. It's important when choosing a breeder to know exactly how they breed their puppies, their philosophy about dogs in general, as well as their love of all animals. When you learn about who we are, you will see that you are getting nothing less than a lovingly raised Goldendoodle puppy from us.  Our puppies grow up to make exceptionally loving, loyal adult Goldendoodle dog for your family.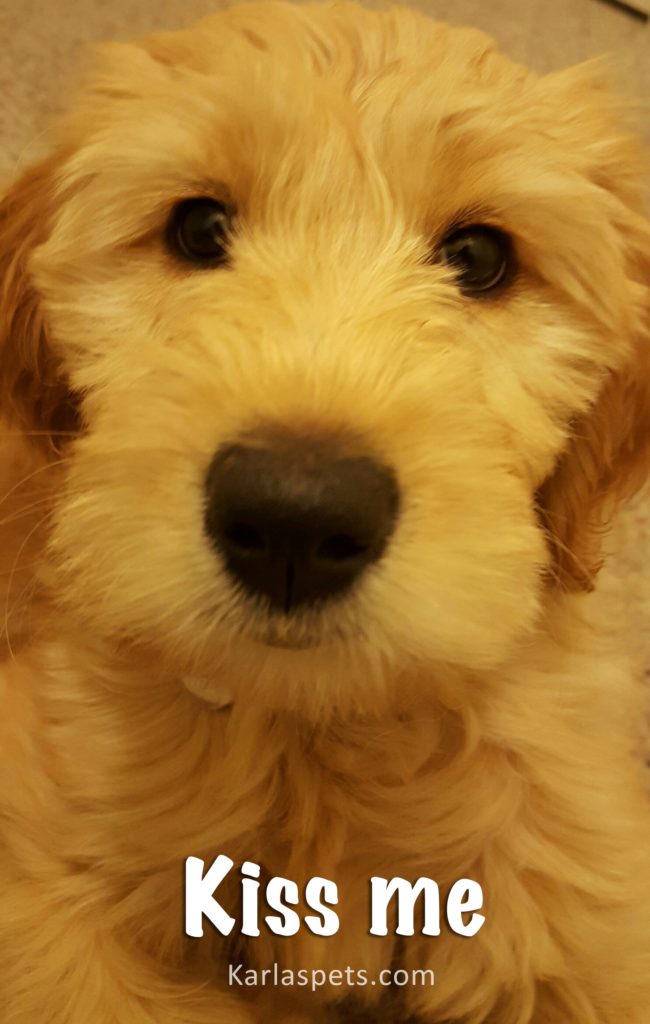 We have huge loving hearts and truly love our animals. We consider ourselves to be a premier quality doodle breeder in New England. We have loved and cared for dogs and cats for over 40 years. We own and operate a full  Pet Care Facility in the Mt. Washington Valley of New Hampshire. Karla Schwarz, the owner has a favorite saying it is "Animals are my life!"  This is a family run business. None of our Goldendoodle dogs will ever live in a kennel and we are very proud of this.  We will never allow  anyone to adopt one of our Goldendoodle puppies if they cannot consider these beautiful puppies to be a part of their forever home and as a family member. This is proof of how much we care.
To view videos of our Doodles and Moyen Poodles, go to our YouTube Channel: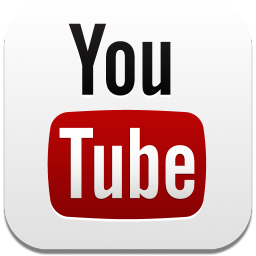 REPUTABLE DOODLE BREEDER
All of the Goldendoodle puppies we have for sale are Volhard Temperament Tested, Vaccinated, Health Guarantee, Parental Health Tested. Your visits are always welcome! When you meet us, you will also meet our dog parents and see who created these adorable puppies.
On the day you pick up your new puppy, we provide a 4-hour exit seminar. This seminar will teach you all the things you need to be educated and informed in; Nutrition, Parental and Puppy Health, Training Crates, Treats, Toys, and Grooming Education and Supplies. We love sharing our knowledge with you! We will support you and your adopted Goldendoodle puppy as they grow. We also share their siblings with you as a group through online sharing of photos, stories, the other dog owners and tips, we stay connected to you for as long or short of a time you need.