Puppy adoption application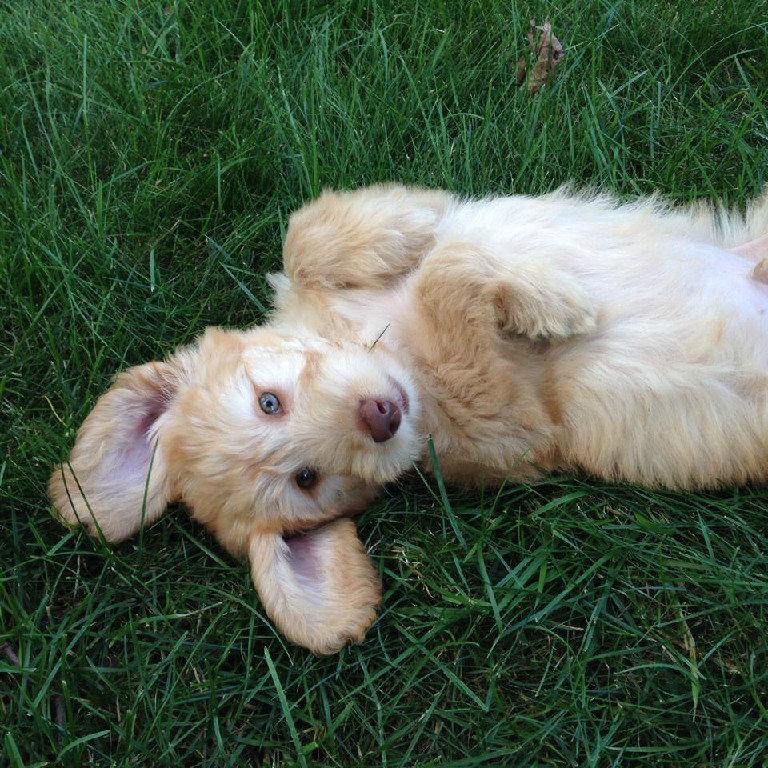 We want to make sure all of our Poodle and Doodle puppies go to dedicated and committed forever homes, where they will be loved and cared for  until the very end.
As a responsible breeder, we do our best to produce high quality pets and place them with the right families. When your application is approved, and a $520 deposit is received, you will be placed on our wait list.
Thank-you! We look forward to meeting you!