UPCOMING BERNADOODLE PUPPIES FOR ADOPTION​
All the details about our Bernedoodle puppies for sale & upcoming litters will be shared here from now onwards. For details about other breeds' litters, please click on the respective breed below. 
Got a quick question? Call us at – 2076533321.
We are among the oldest Doodle breeders in New Hampshire. Our puppies go to loving houses around New Hampshire and other states, such as Massachusetts, Connecticut, and Maine.
Bernedoodle Puppy pricing for 2023
Bernedoodle Puppies for Sale – $4500
We have four full hours of education and nutritional, grooming and training support for your new puppy, along with all of our prior long term educational and support systems, and guarantees.
Interested in getting an Bernedoodle puppy from us? Apply online by clicking the below button.
Given below are more details about our upcoming Australian Labradoodle litters, expected birth dates, and the ready-for-adoption dates.
Josie-Sherlock Bernedoodles Spring 2023
Josie & Sherlock Puppies may look like these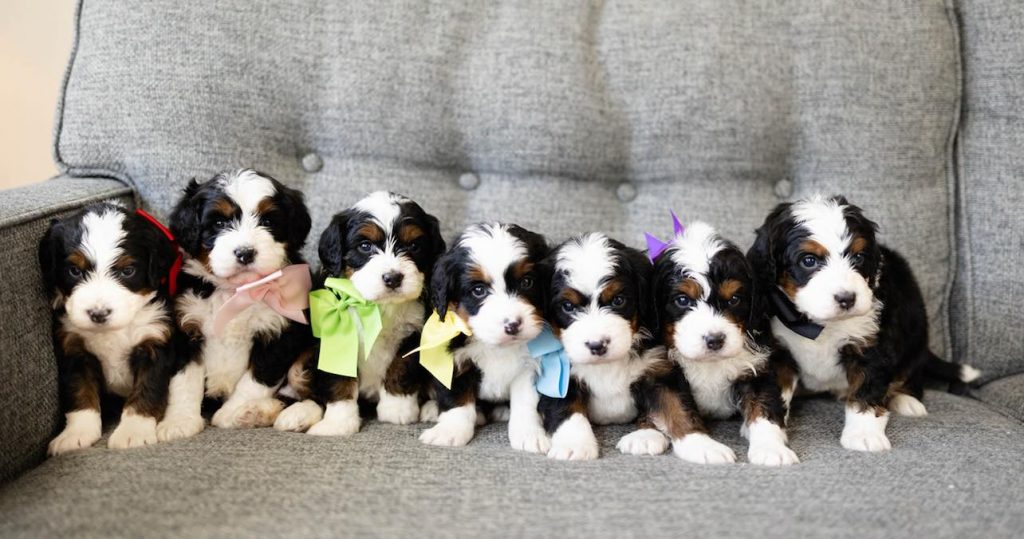 Being an experienced and the oldest Doodle breeder in the New England region, we dedicate ourselves to breeding the healthiest dogs that produce well-tempered puppies. Our Bernedoodle puppies and their parents spend quality life indoors as our family members. We do extensive health testing of all our dogs and puppies and ensure you get the best from us.
So, if you are looking to get an Bernedoodle puppy in New Hampshire, Maine, Connecticut, Massachusetts, Florida, or anywhere in the US, Karlas Pets is the right choice for you.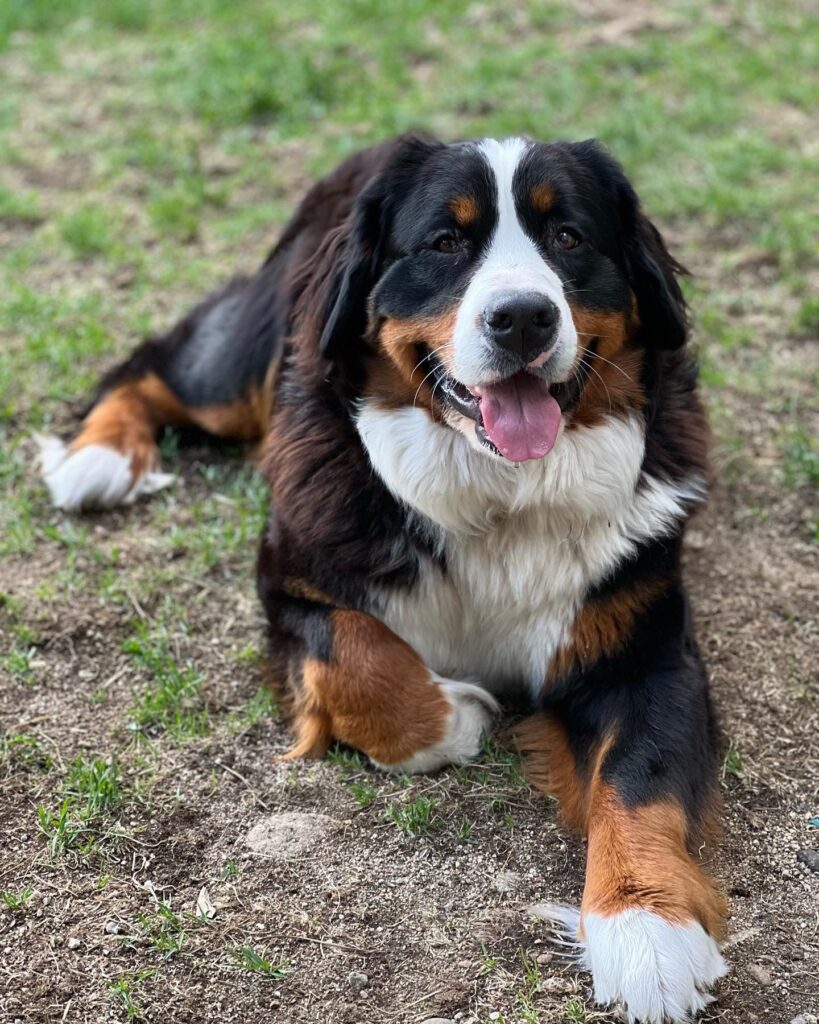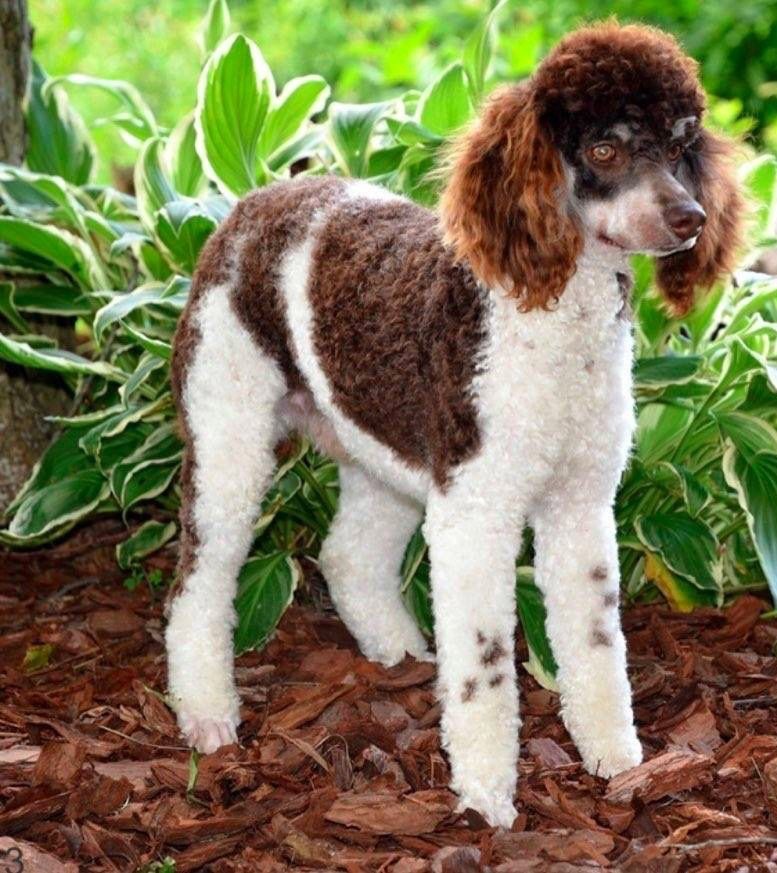 Color
Tri-colored or black'n'white

Average Weight as an Adult
 30-40 lbs.
Coat Type
Curly & Wavy
Puppy Timeline
Bred: 10-23-2023
Born: 12-23-2023
Ready for adoption: 2-23-2024