We are reputable Doodle breeders in New Hampshire and love to share our puppies and our satisfied customer reviews. We specialize in breeding quality Goldendoodles, Labradoodles, Australian Labradoodles, Double Doodles and Moyen Poodles.
Check out our Upcoming Poodle & Doodle Litters.
These incredible puppies are born and bred in our homes, and cared for with "Kindness that comes from the Heart" , until they reach your loving hands. Families with approved applications are able to join our program that will help them raise their pups with our help and advice- for the long term if necessary!
We want these puppies to be in homes "forever". It is our goal to educate families in how to understand basic dog training concepts, training cues, and red flags where behavior is concerned, as well as grooming education, and nutritional counseling.
We have a Trainer on staff to help guide you – we will support you with our online support group Forum for as long or as little as you need- We have a list of the supplies you need, sell them at a discount in affordable packages . We will help you over the "hurdles" which can sometimes cause families to throw up their hands…and unfortunately give up their precious pets.
YOU NEVER WILL SEE ONE OF OUR DOGS given up- unless back to us- no questions asked to rehab and rehome them. We love your dogs this much! We  have waiting lists for all of our litters, and are known nationally for the quality of our dogs and breeding. We have broken the traditional "mold" where dog breeding is concerned. We work with (on the board of) , and donate to our local animal shelter, and realize there is a need, and place for all of us, people will always want a choice. Most of our new puppy families are from the "word of mouth" of prior puppy parents.
The bottom line is we LOVE WHAT WE DO! Caring for Pets, and the People that own them!
I have proudly been in service to Pets and their People since 1978 professionally and personally. I have a deep love and respect for animals.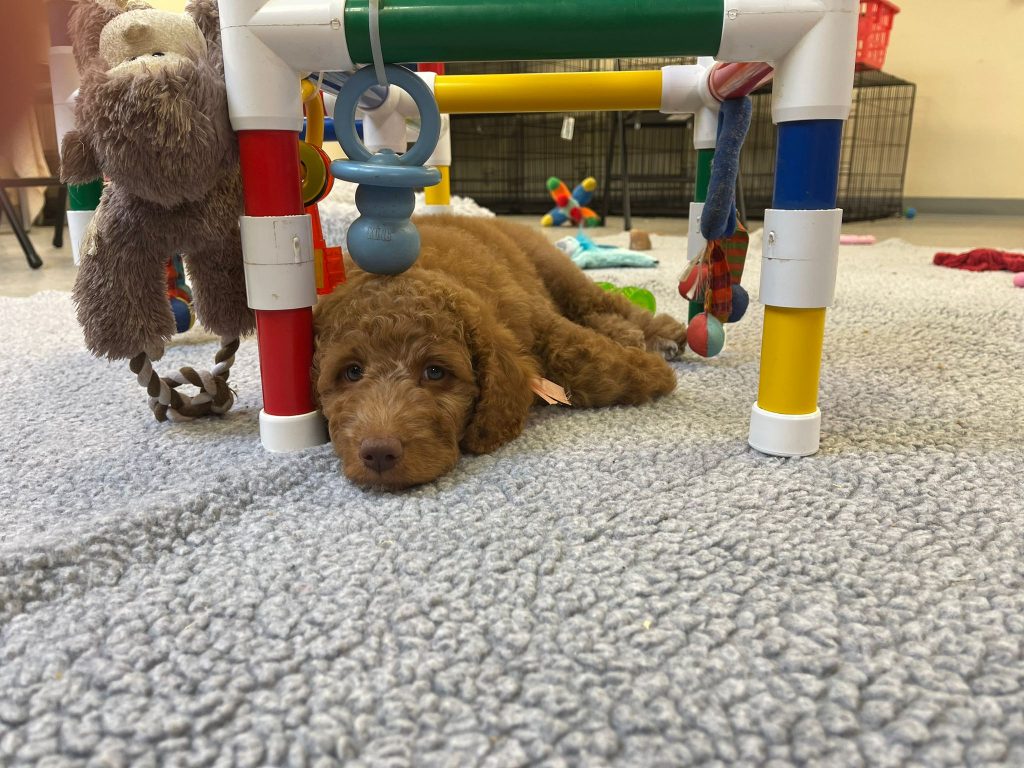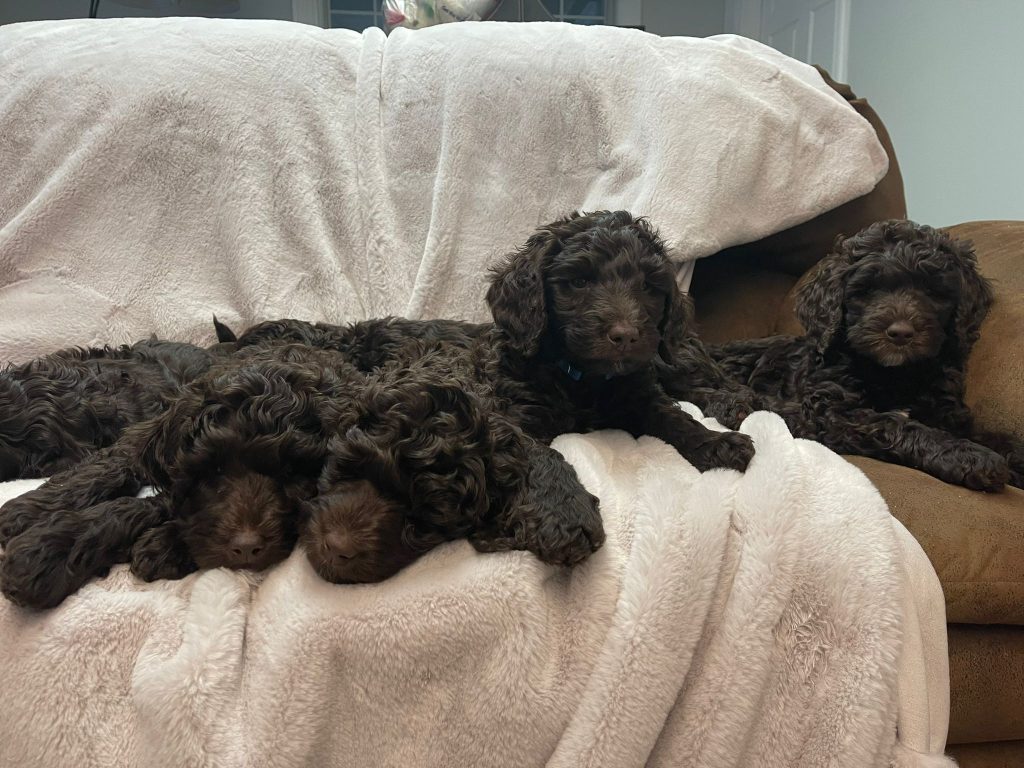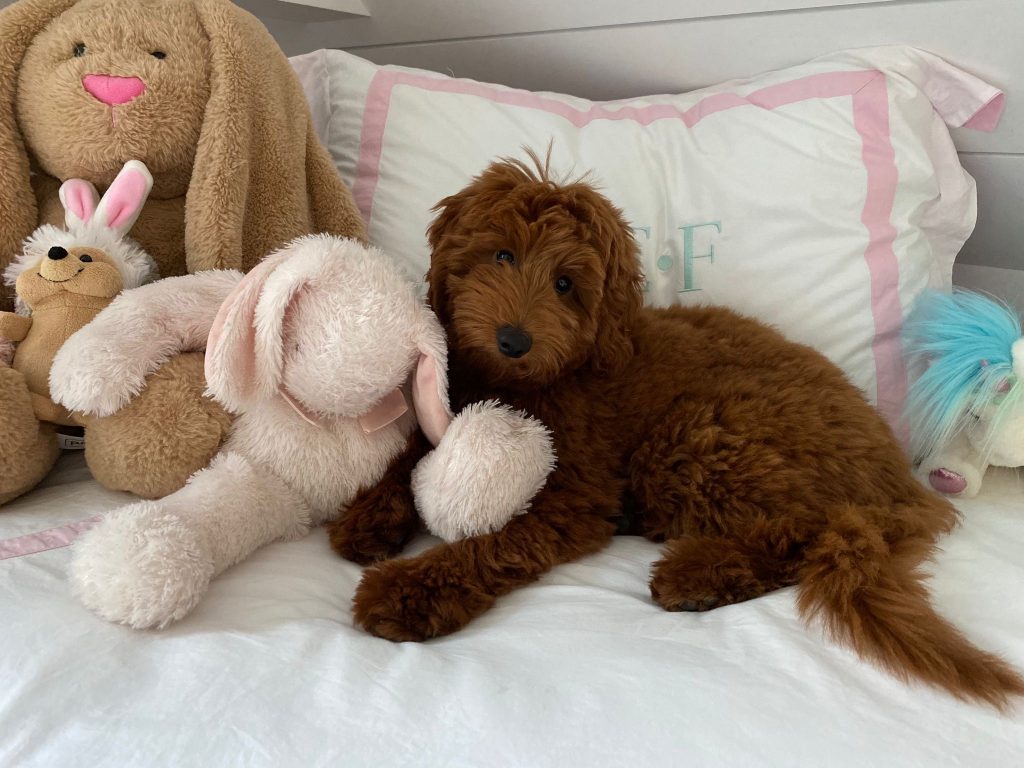 Check our Upcoming Litters