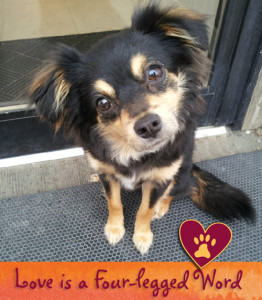 Contact Us at Karlas Pets
Looking for a Labradoodle, Moyen Poodle, Goldendoodle, or Double Doodle? Ping me.
Karlas Pet Rendezvous
Phone: 603-447-3435(For puppy information 207-653-3321)
Fax: 603:447-1230
Hours: Open 7 days a week 7:00AM-6:00PM
Email: info@karlaspets.com
Website: karlaspets.com Facebook: https://www.facebook.com/KarlasPets
Directions: 1513 NH RT 16, Conway, NH 03818
We can answer general questions through email, due to the nature of our diverse services, unfortunately we cannot give price quotes through email other than for food and supplies. Please call us at 603-447-3435 or leave your number and we will be happy to call you.