Deposit Required to Hold Your Puppy
After we receive your application, if you are approved, we will place you on our "pick list", this is set up according to the order in which your deposit is received. The deposit is $500, which is non-refundable (unless we are unable to provide you with a puppy).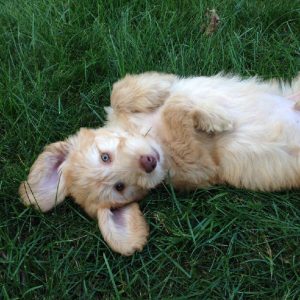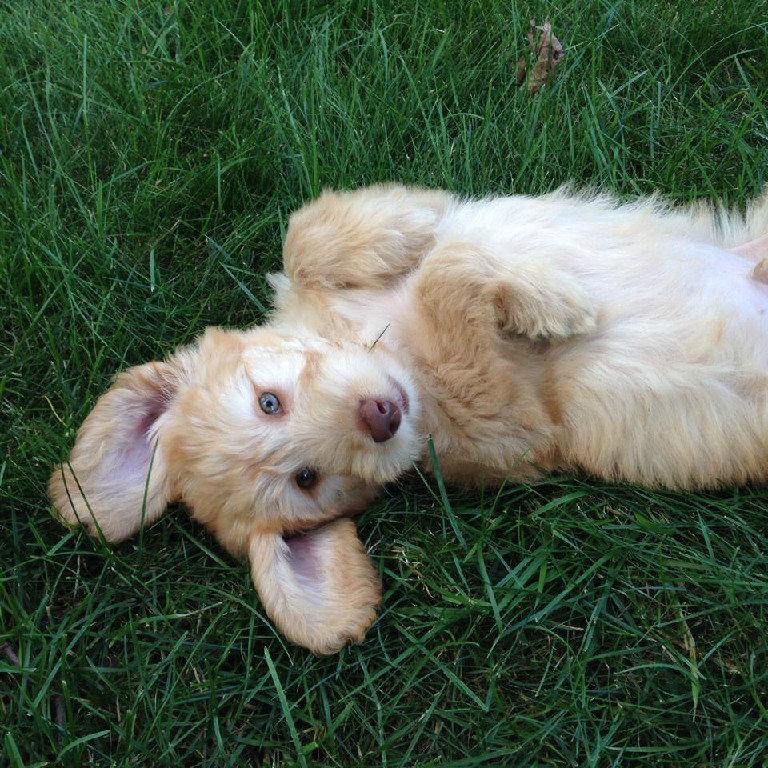 If you choose to stay with us, and allow us to provide you with the puppy of your dreams….there is no reason for you to lose your deposit.
IF you decide to go another direction AFTER committing to us, you WILL lose your entire deposit.
Because life happens…You may choose to transfer your entire deposit to another litter at no loss up until 4 weeks before GOTCHA Day (date you are expected to pick up your puppy) If you decide to transfer to another litter AFTER the puppy is four weeks old- you WILL LOSE $200. The remainder of your deposit will be help for one year.
If your application has been approved and you are ready to submit your deposit, you can do this online using Paypal or Major Credit Cards. We accept all major credit cards, there is an additional $20 fee for Paypal & Credit cards, and a 2% fee for Venmo.


Click the button below to pay your deposit: