Welcome to the Karla's Pets Website!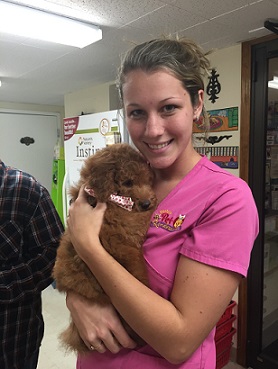 We are a full service pet facility located in Conway New Hampshire, serving the White Mountains of New Hampshire since 1983.
Family owned and operated. We love our animals as much as you do! This is a mother/daughter team. Karla owns and operates the Rendezdoodles side of the business and Payton (my daughter) runs the pet grooming and boarding facility.
In our Rendez- Doodles breeding side of the business, we have been breeding Australian Labradoodles, Goldendoodles, Moyen Poodles, and Australian Goldendoodles AKA Double Doodles since 2009. We are the oldest and the most experienced Doodle Breeders in the New England region and hundreds of our Doodle puppies living a healthy and happy lives in New Hampshire, Maine, Massachusetts, and throughout the US.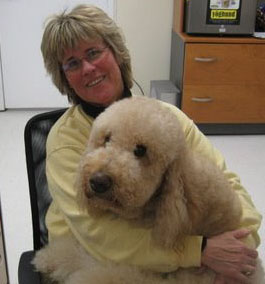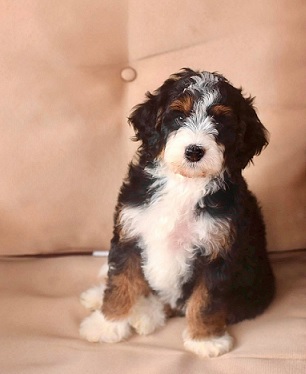 Bernedoodles
Australian Goldendoodles AKA Double Doodles
We have upcoming Goldendoodle, Australian Labradoodle, Moyen Poodle, and Australian Goldendoodles (Double Doodle) litters. Please fill out this short form if you have a quick question before you fill out the application at the bottom of this page. Your application will allow me to help you choose the correct waiting list, when we discuss your options. (no cost or obligation)