UPCOMING Australian Goldendoodle/DOUBLE DOODLE PUPPIES FOR ADOPTION​
All the details about our Australian Goldendoodle/Double doodle  puppy litters will be shared here from now onwards. For details about other breeds' litters, please click on the respective breed below. 
Got a quick question? Call us at 603-447-3435.
Australian

 Goldendoodle/Double Doodle Puppy pricing for 2022
Double Doodle Puppies – $3500
Minis $4500 under 20lbs
We have four full hours of education and nutritional, grooming and training support for your new puppy, along with all of our prior long term educational and support systems, and guarantees.
Interested in getting a Goldendoodle puppy from us? Apply online by clicking the below button.
Given below are more details about our upcoming Goldendoodle litters, expected birth dates, and the ready-for-adoption dates.
Marlow & Grover moyenAustralian Goldendoodle/Double Doodle
Marlow & Grovers Puppies may look like this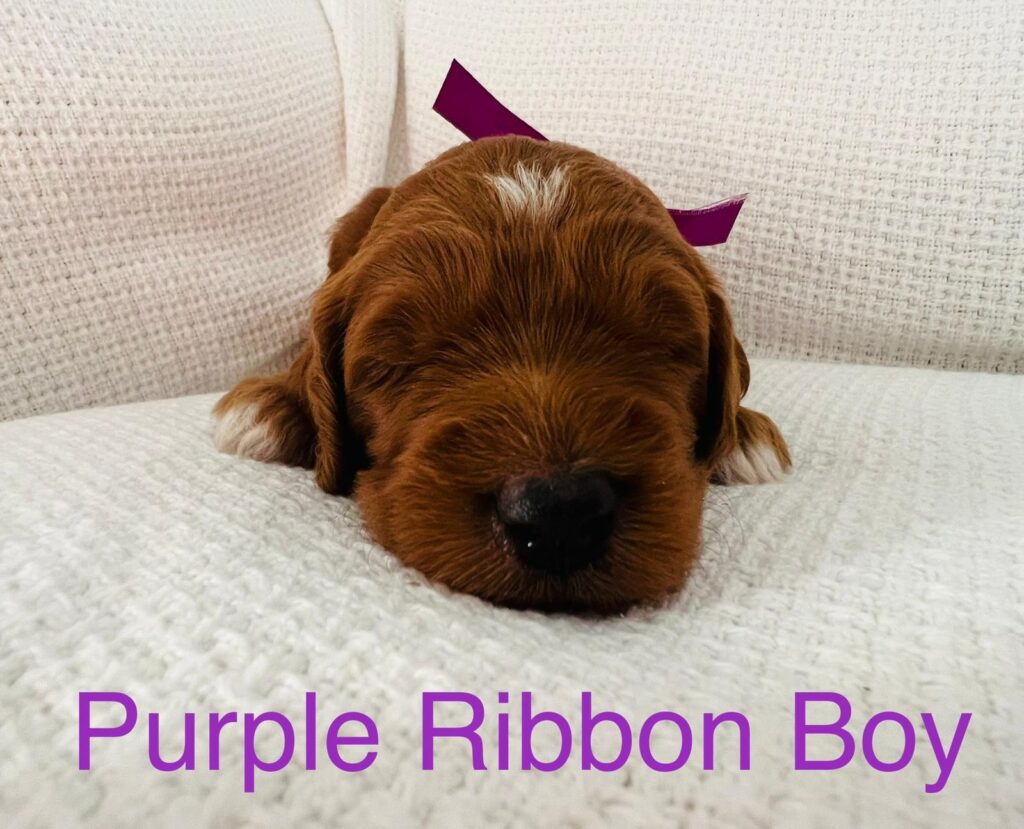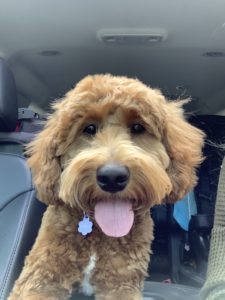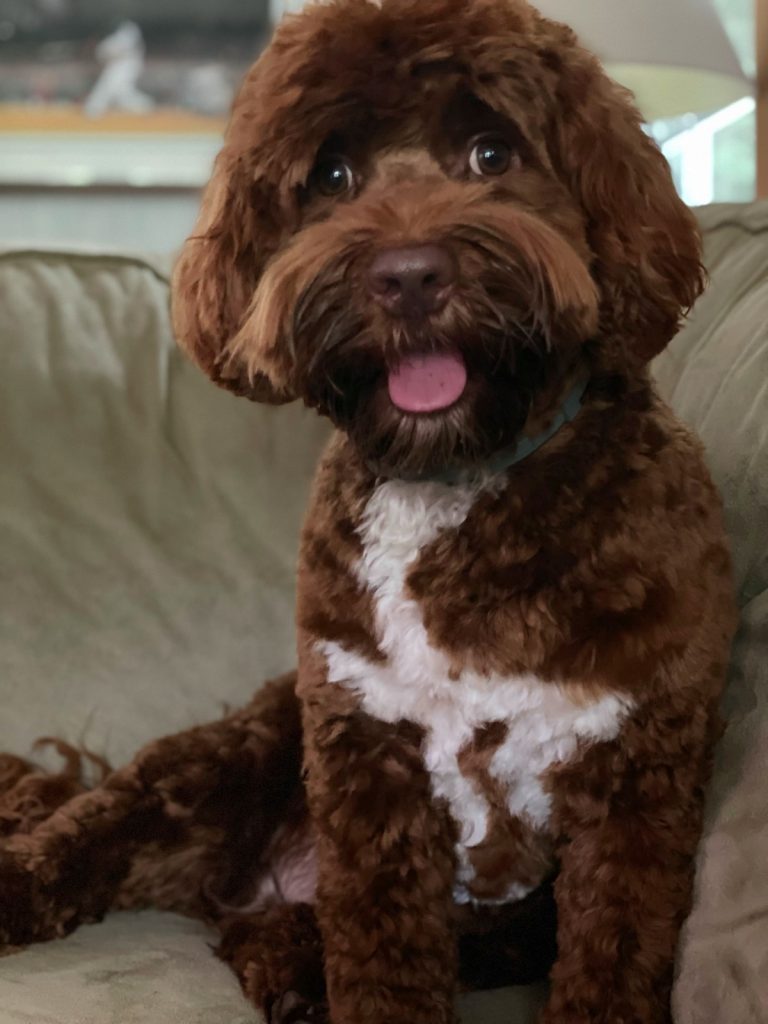 Color
Apricot into reds
Average Weight as an Adult
35lbs.Coat Type
Curly & Wavy
Puppy Timeline
Bred: 8-9-2023
Born: 10-9-2023
Ready for adoption: 12-9-2023
Poppy & Hampton Australian Goldendoodle/Double Doodle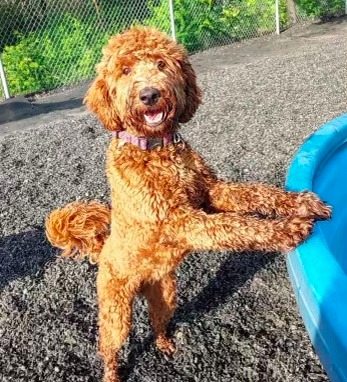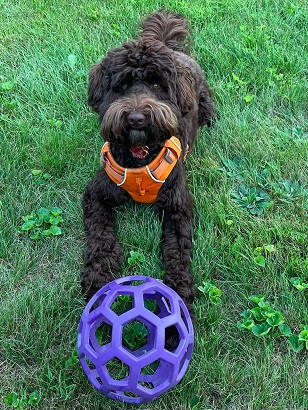 Color
50% Reds & apricots-25% chocolate -25% black
Average Weight as an Adult
30lbs.
Coat Type
Curly & Wavy
Puppy Timeline
Bred: 8-2024
Born: 10-2024
Ready for adoption: 12-2024
Poppy & Hampton Puppies may look like this