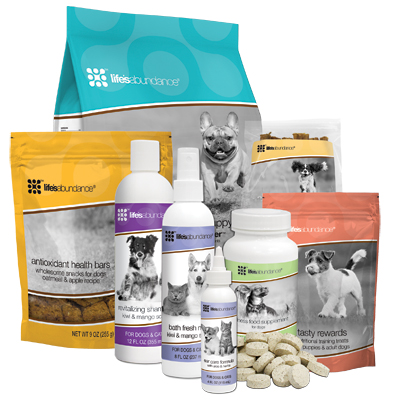 For families ready to adopt, we recommend this quality starter kit for your puppy today! It will be shipped direct to your home and ready for you when your puppy comes home. For your starter kit,
Click the order button below: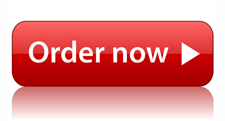 This healthy starter kit comes with:
Small to Medium Breed Puppy Food & Wellness Food Supplement
Revitalizing Shampoo, Bath Fresh Mist & Ear Care Formula
Antioxidant Health Bar (Oatmeal & Apple Recipe)
Tasty Rewards Training Treats & Buffalo Bully Sticks
For more information, click here.
For a healthy start for your new puppy, we highly recommend the starter kit above.  We know the value of a healthy start for your newly adopted puppy or your adult dog. Dr. Jane Bicks is a well respected Veterinarian formulator, she developed these healthy products. Whether you are a new puppy owner or a proud parent of adult dogs, congratulations and best wishes for years of good health, we are proud to offer these quality dog products.
For dog food pricing, click here.