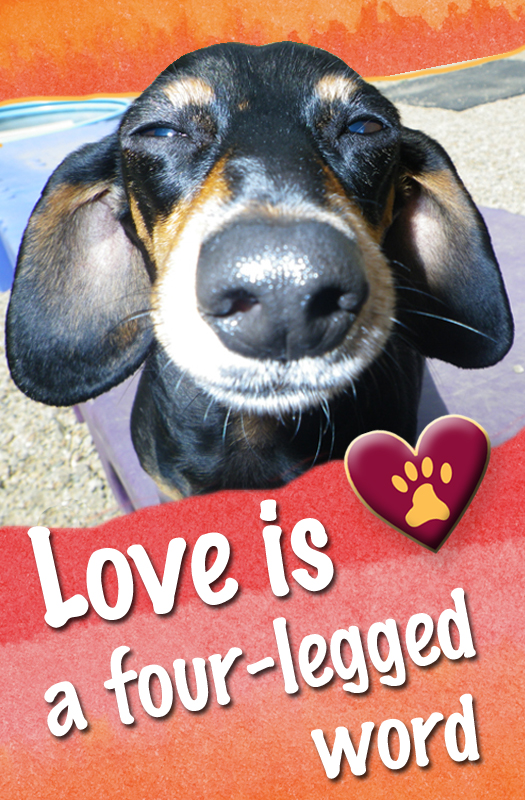 We have various contracts depending on your needs. Whether you need to board your dog or cat overnight or want them to come in for daycare and playcare, we are a full pet care facility. If you are looking to adopt a puppy or have an interest in working with us, please click on the contract below which is most appropriate for your needs.
For daycare and playcare and/or overnight care, click below:



BOARDING APPLICATION CLICK HERE
For puppy adoption information and application, click below:
Interested in our employment opportunities? To learn more, 
click the link below:

EMPLOYMENT APPLICATION CLICK HERE

 SHAVE DOWN ARTICLE CLICK HERE
Please see our salon page about how to care for and  manage your pet's coat. Click here for salon page.

SHAVE DOWN WAIVER CONTRACT CLICK HERE
The Shave Down Waiver form is required for pet owners that are considering having their dog shaved.