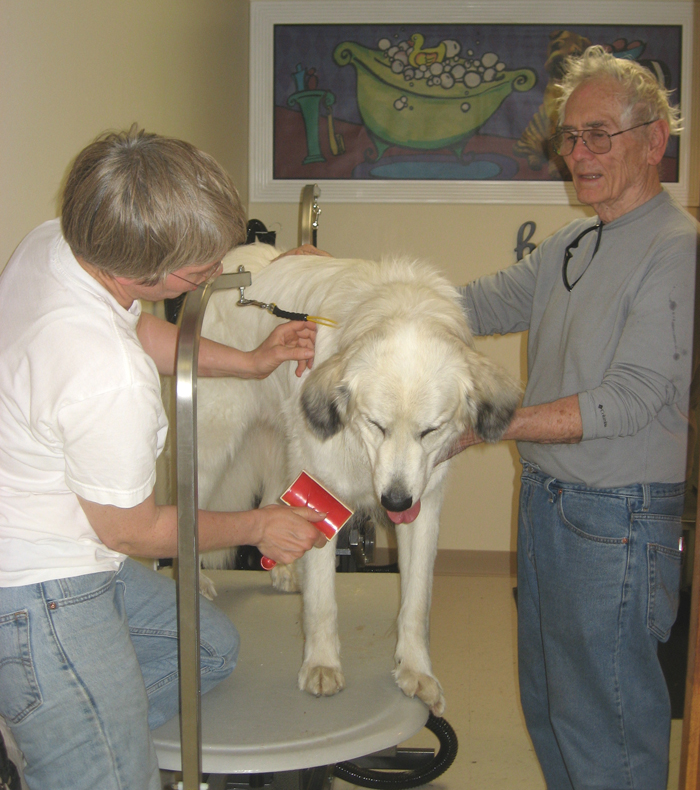 Save $ and Do-It-Yourself Dog Wash!
We are committed to providing a Premier Self-Serve Dog Wash. Most every dog owner will agree, a regularly bathed dog is a happier, healthier pet. With our superior quality stainless steel bathing tubs it allows you to leave behind the hassles of washing your dog at home. Your benefits are; no more bending over the tub, no lifting your dog, no more finding hair weeks later… just bring in your dog, roll up your sleeves, we supply you with everything you need!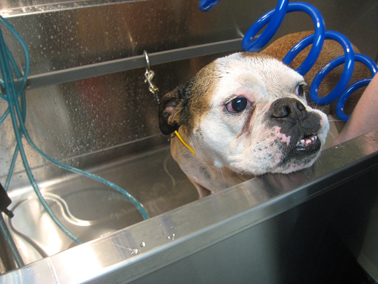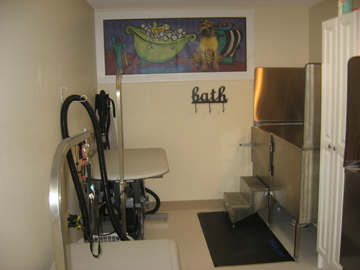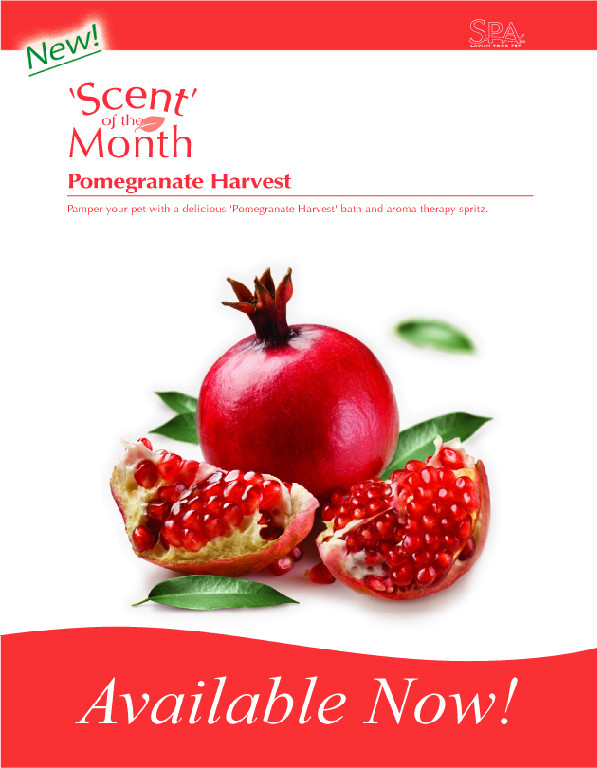 Enjoy our delicious Scent of the Month which changes every month, to keep your dog smelling great!
 Self-Serve Dog Wash Rates
Small Dog | $15 (up to 30 lbs)
Med Dog | $20 (31-60 lbs)
Large Dog | $25 (61-90 lbs)
Giant Dog | $30 (91-120+ lbs)
Nail Trim | $10. (Proceeds donated to Local Shelter)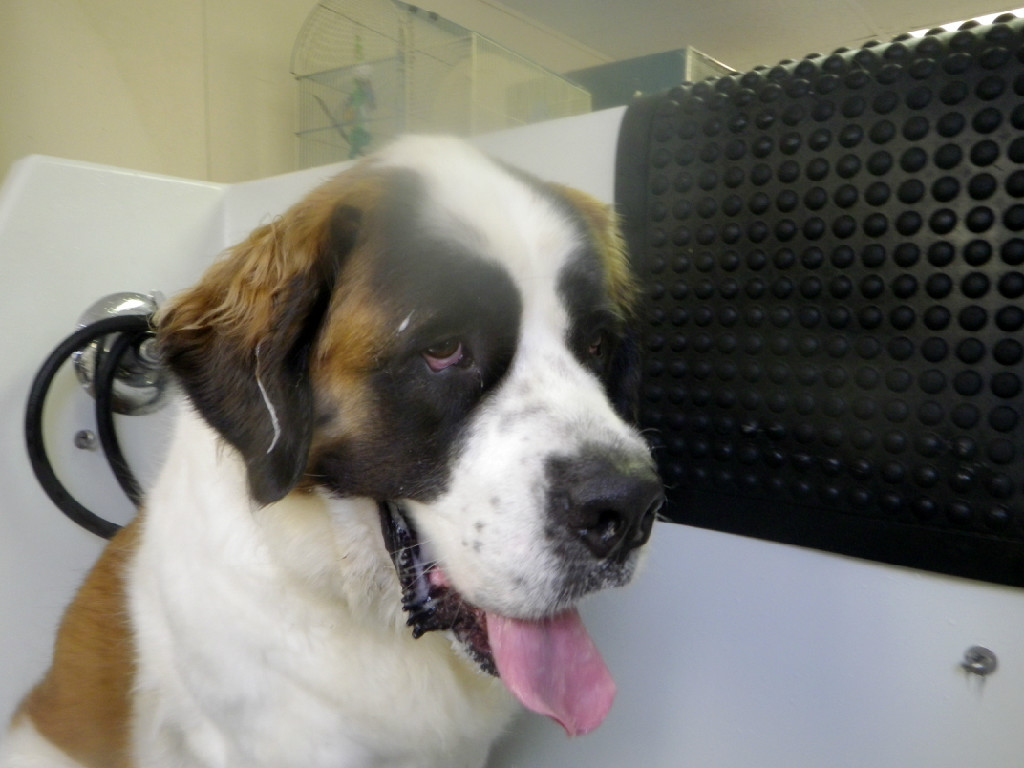 PLEASE NOTE: The last pet must start one hour before closing.
Save $5 for more than one Pet with our Multi Pet Discount,
in the same household.
Get a FREE bath with our Rendezvous Regular
Self-Serve Punch Card

Amenities
• No appointment necessary
• Two tubs raised to waist-level with stairs and restraints
• State of the art shampoo dispensing system with our delicious Scent of the Month, and natural botanical tear-less & hypoallergenic shampoos and conditioner.
• Electric grooming table lifts your dog up to save your back from any strains.
• Warm forced air blowers to remove water and excess hair.
• Brushes, combs, towels, aprons, ear cleaner, nail clippers, scissors and botanical cologne for lasting freshness.
• Flea and medicated baths, nail clippings, anal sacs, sanitary trim and hair removal (for a nominal fee).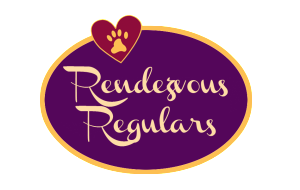 To become a Rendezvous Regular and get a FREE wash on us!
Click the Rendezvous Regular Icon above.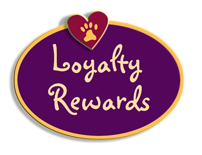 To become a Loyalty Rewards Program member, for another opportunity to get a FREE Self-Serve dog wash on us!
Click the Loyalty Rewards Icon above.
Timeline Requirements
• Last wash must start no later than one hour before closing. Pets must be leashed, no appointment needed.