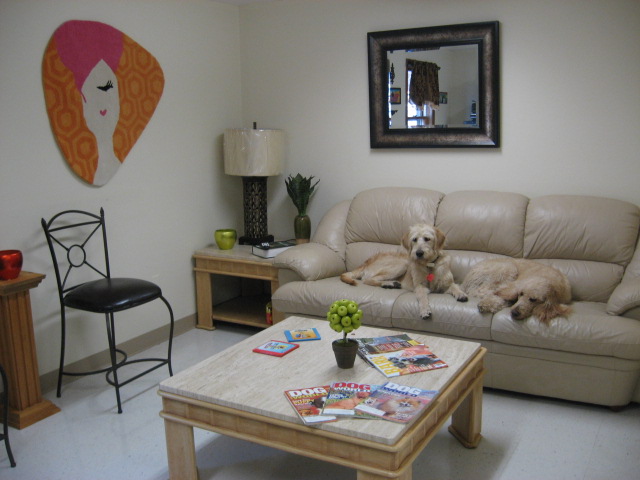 Madams Parlour Lounge shown above with Guests, Roxie & Shelby
Premier Gold
Pooch Slumber Party 
Madams Parlour Lounge
Our One-of-Kind enclosure-free
Pet Resort VIP
(VERY IMPORTANT POOCH) experience!
Premier Gold.…………….$129. (1 Pet, per day)
$195. (2 Pets, same family)
Add $65. for each additional Pet in the same family
A rare Mt. Washington Valley




vacation experience for your pet!
Complete and total freedom is what your dog will get with our personalized loving care giver who sleeps with your pet all night! This Premier Package is all inclusive!  Our one of a kind, enclosure free Package is for the pet who has never stayed away from home or needs the added attention of a personal care giver all night long.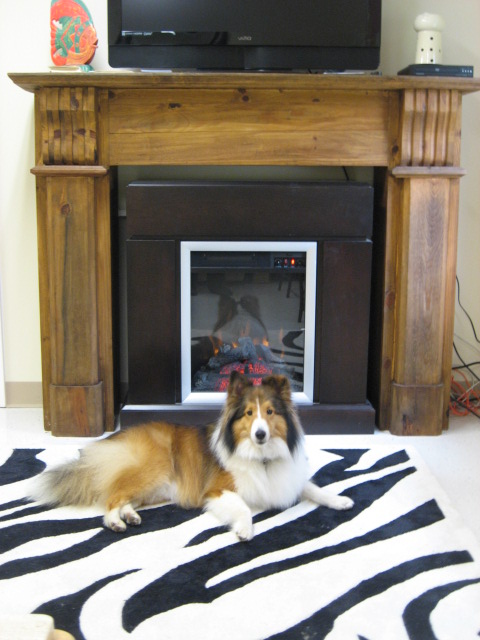 Play all day, cuddle all night in our warm living room setting, complete with large flat screen TV, and fireplace, for the length of his/her stay.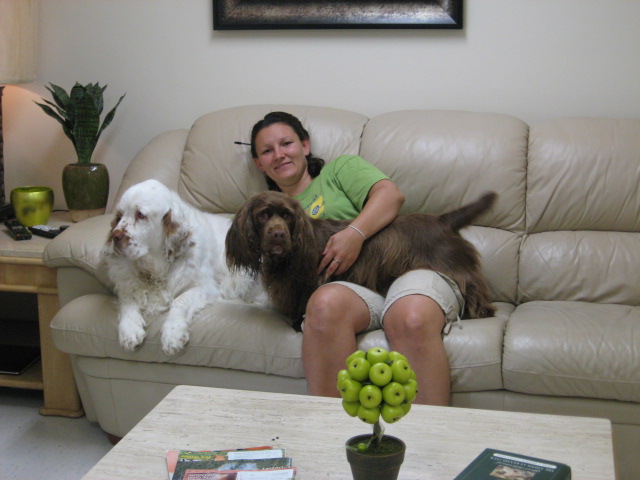 This package allows your companion to join other friendly pets and a loving and kind caregiver for a "Slumber Party" experience.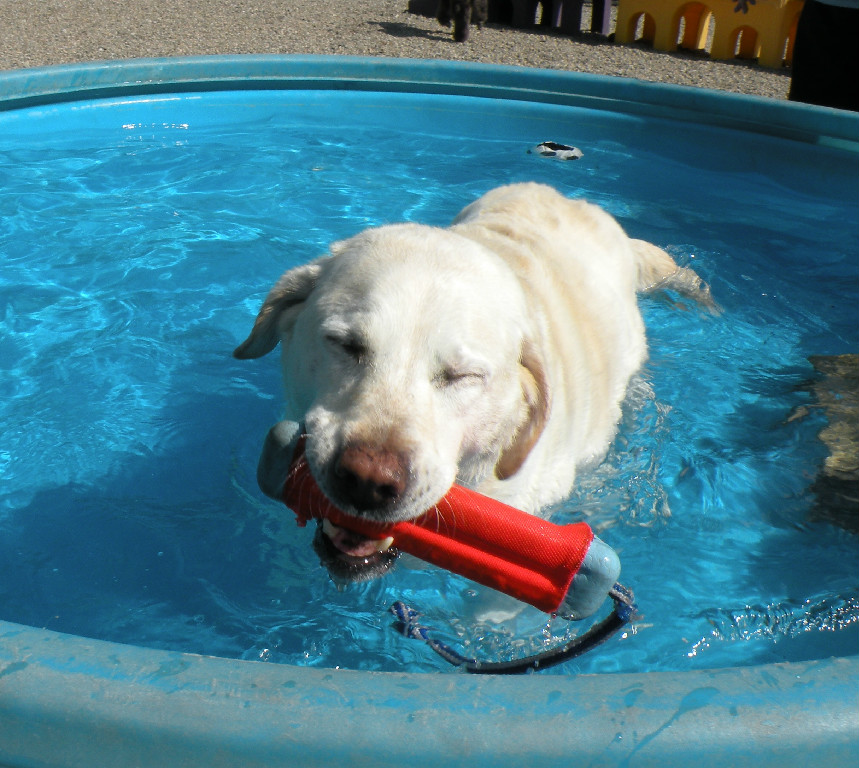 Here is Buddy enjoying his day playing outside in the pool. All the outside activities make him tired, happy and ready for a warm cozy night with the Staff, sleeping in Madam's Parlour Lounge for the evening.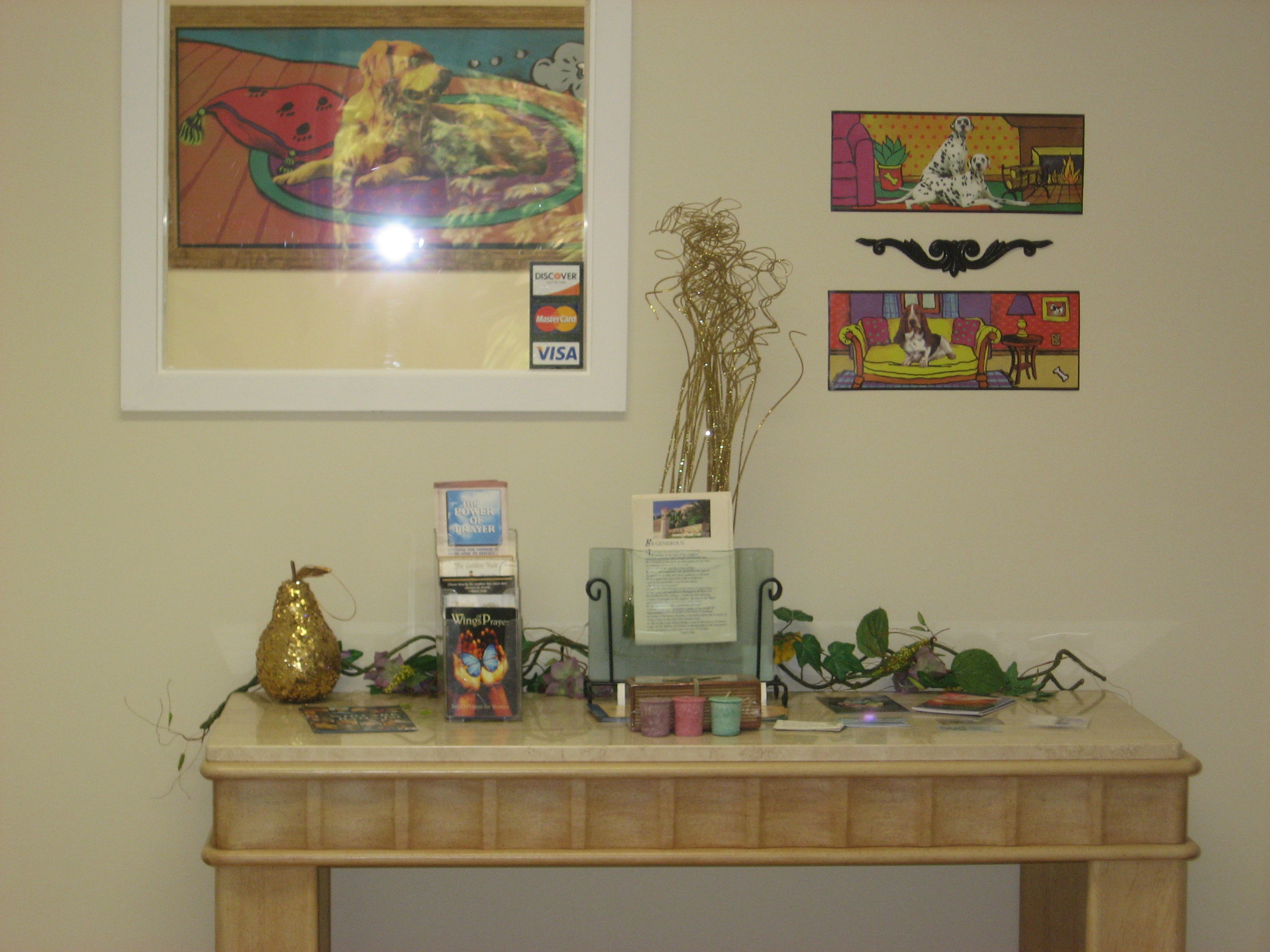 Back to Top