Looking for Australian Labradoodle breeders in NH? You are in the right place because we are the best and the most reputable Australian Labradoodle breeders in the New England region.
Our Australian Labradoodle puppies are family owned & raised by loving hands, born in our bedrooms, and raised in our homes with plenty of room to run! -Karla's Pet Rendezvous, established over 40 years, well respected Australian Labradoodle breeder with 5-star reviews, when choosing a breeder!  SO important!
Check Upcoming Australian Labradoodle Litters
About Karla and Karlas Pets:
As one of the premier Australian Labradoodle breeders in Maine, New Hampshire, Massachusetts, and all of New England, & the quality of our doodles are becoming well known nationally as well.
Karla was also a Pet groomer, and passed on Pet Care Facility to daughter Payton as owner, and at above 60yrs breeding is her passion "Animals are my life!"-None of our Doodle (we breed several breeds) dogs will ever live in a kennel- nor will anyone have one of our puppies that cannot consider giving them their best life!
These exceptional Australian Labradoodle puppies are a part of our  family, until they join their new families.
Our Australian Labradoodle Puppies come with:

Our Doodle puppies are Volhard Temperament Tested, Vaccinated, Health Guarantee, Parental Health Tested. You will meet our dog parents, when possible and us.
We provide for you 4 hour exit seminar Zoom recording (post COVID)  including Nutrition, Parental & Puppy Health, Training crates, Treats, Toys, & Grooming Education & Supplies-We love sharing our knowledge with you!
We will support you & your adopted puppies as they grow-and siblings as a group online sharing photos, & tips, we stay with for as long or short a time as you need!
Meet our Puppy Moms – Meet our Puppy Dads
Glimpses of our Australian Labradoodles
Grover, the coming stud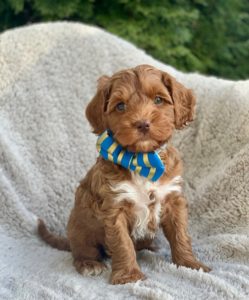 Another Adorable Labradoodle: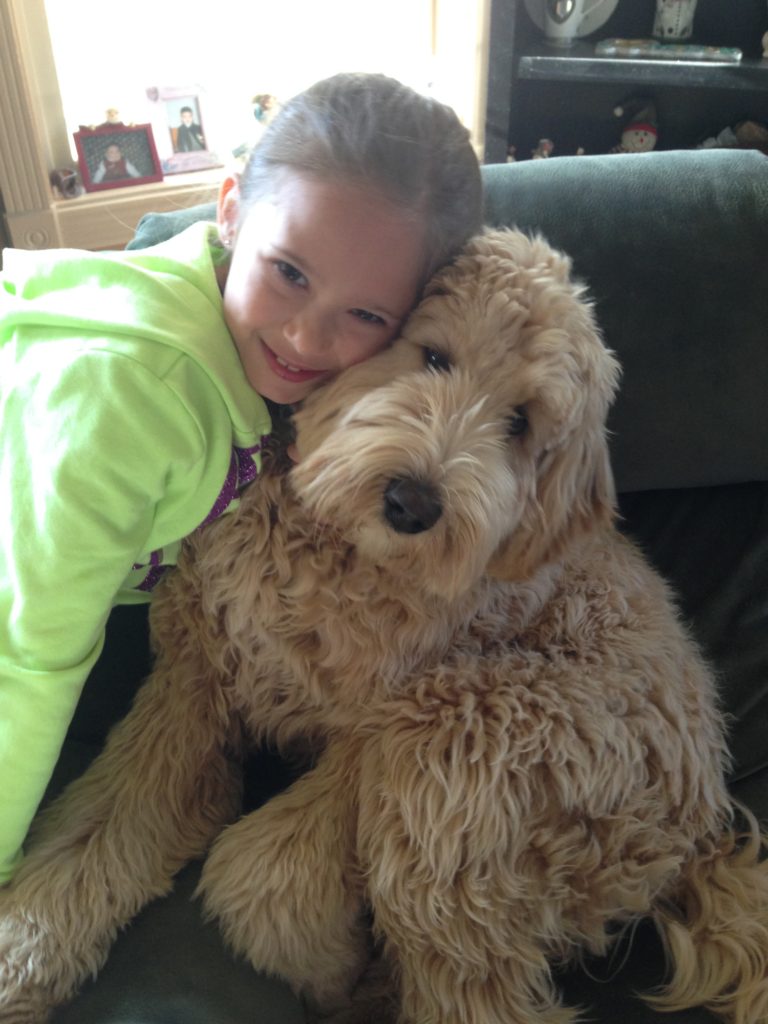 We have Australian Labradoodles that include American bloodline to keep the gene pool large & healthy.
Chocolate Australian Labradoodle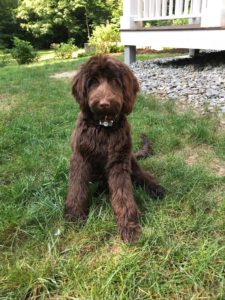 Some light-colored Pups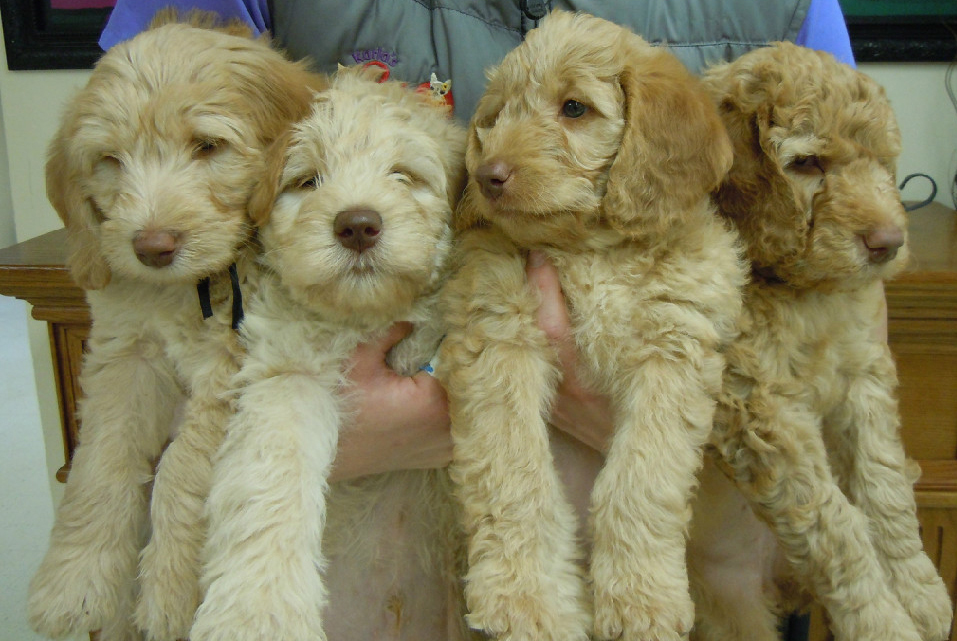 A Dark-colored Pup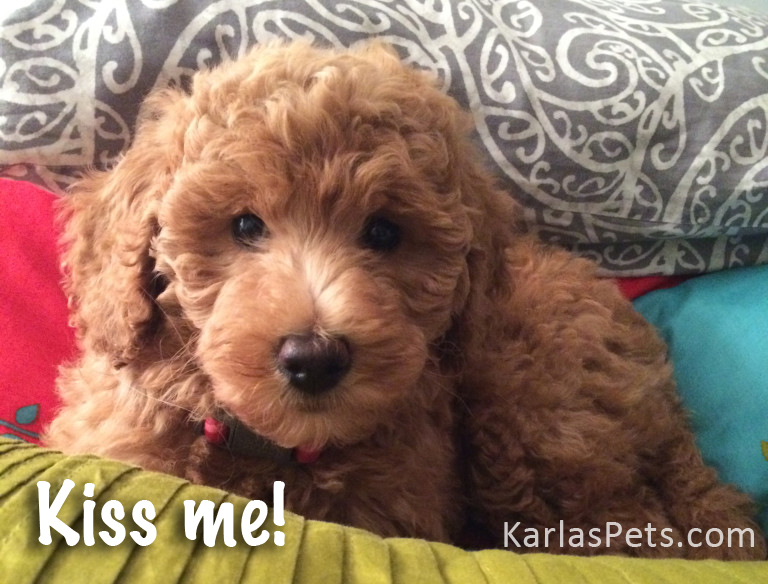 Eliza, one of our Labradoodle Moms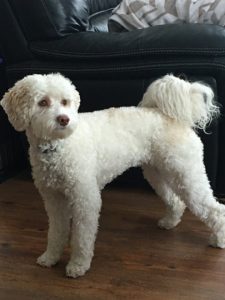 Thank-you for your interest in my Doodles and Poodle puppies- We love what we do and having served pets and their families in other capacities for over 40 years, we are "fine-tuned" in our expertise in pet care, and everything related to caring for them, especially pups, and the parents that produce them…we are deeply educated in genetics, nutrition, training, & behavorial aspects of our litters as well as the out puppy parents and study of best temperaments & confirmation for breeding. We are a family owned business, and all of our breeding dogs live with us, or a guardian home family- none of our dogs live in a "kennel" environment -they are part of the family, and have free room to run & play and enjoy their lives more than most! this is my passion, and there is no better work, than that of caring for these babies until they are placed with you.