Meet our wonderful staff!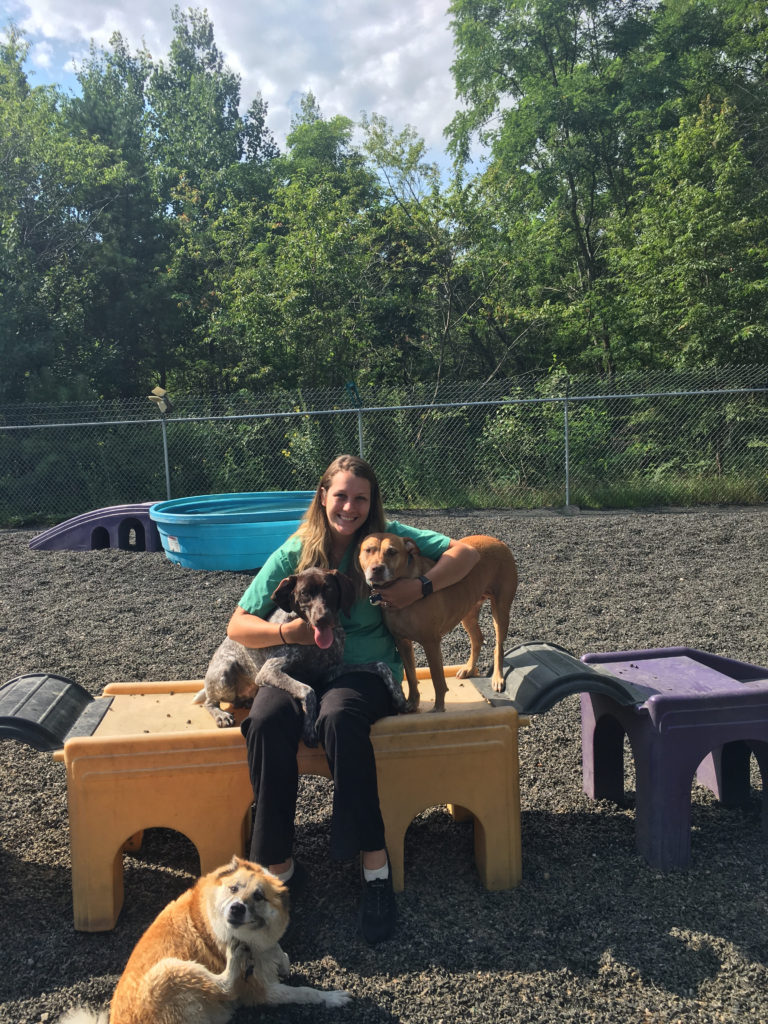 Payton Cressy – Owner
Growing up in the family business of her mom's (Karla) grooming and pet care services, it was clear to Payton from a very young age that she was meant to pursue a career of her own in pet care. In 2008, Karla's re-opened with the strategic vision of Karla and Payton working together to serve the Mount Washington Valley's pet owners with a full-scale pet resort. After attending Saint Josephs College, Payton graduated from their honorary program in Business Management. Instead of taking the full 4 years, Payton fast tracked her education and completed the program in only 3 years in order to assist the business. Payton also assists her mom with their breeding program in the raising of doodle and poodle puppies, ensuring they get adequate socialization and begin their upbringing in a comfortable home setting. Payton officially purchased the business form her mother in 2017. Outside of the business, Payton enjoys spending time with her husband, Aaron, her children Kyler and Nora, and three dogs of their own.
Payton is PetTech and Pet CPR certified.
---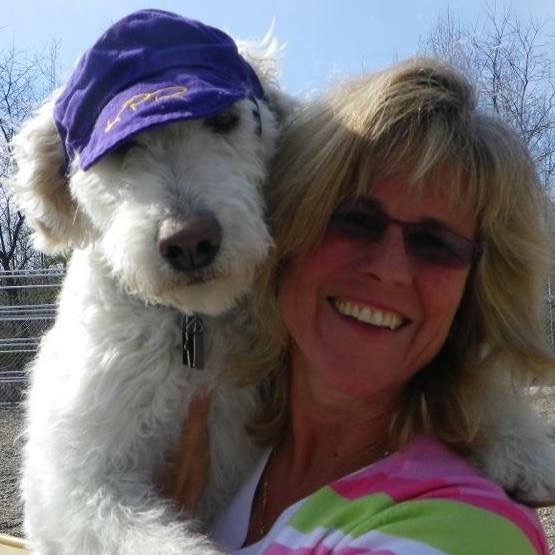 Karla Schwarz – Previous Owner
Karla had been caring for Pets in the Mt Washington Valley now for for over 35 years. Originally established in 1983

Her daughter Payton, bought the business from her in 2017. Karla has taken pet care to a whole new level. Karla's motto is "kindness comes from the heart" when it comes to animal care. She has been providing loving care and outstanding services to dogs, cats and their owners for over thirty five years. Karla is truly the original pet care professional in the Mount Washington Valley and withstood the test of time. "Caring for Valley Pets for over 35 years" Maintaining integrity and high standards in pet care for over 35 years. Payton is continuing her legend and following in her footsteps providing exceptional care to the pets in the valley.
---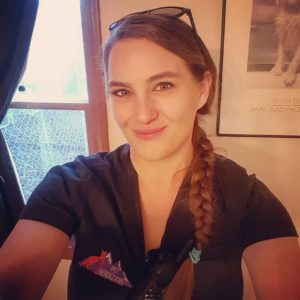 Emilie- General Manager and Trainer since 2018
---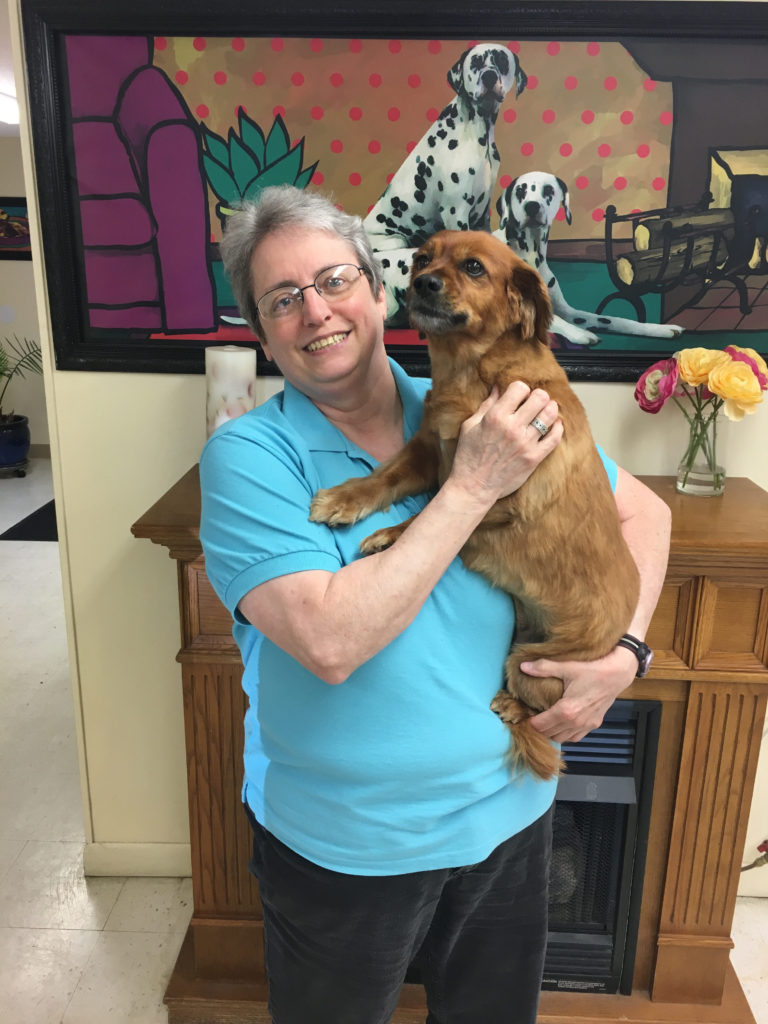 Vickie – Office Manager since 2009
---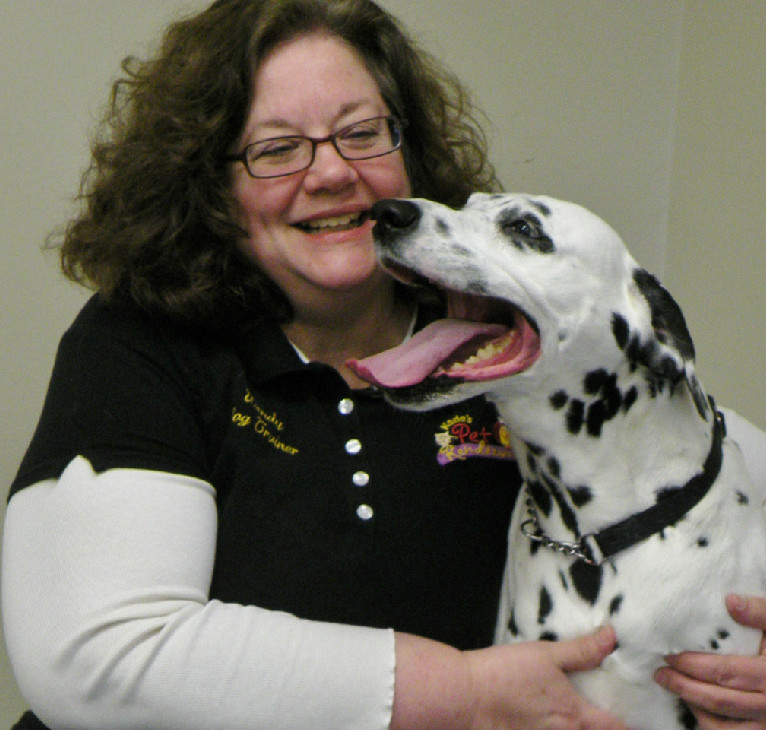 Wendy – Dog Trainer with Karla's Pet Rendezvous since 2011
---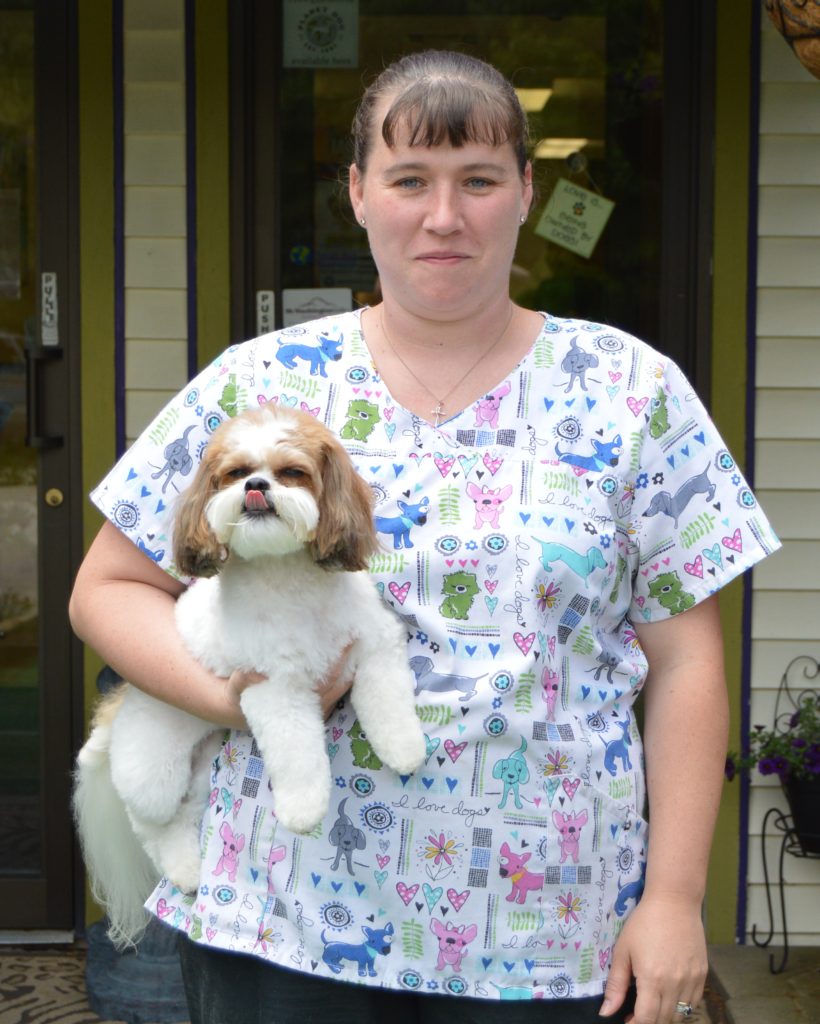 Kelly -Salon Manager since 2014
---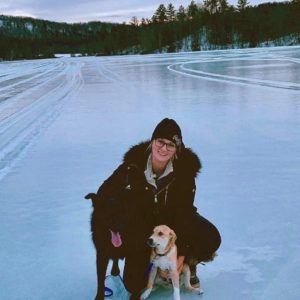 Kaleen- Groomer since 2019
---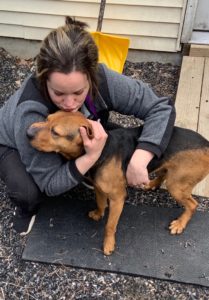 Stacia- Overnight Care Manager since 2014
---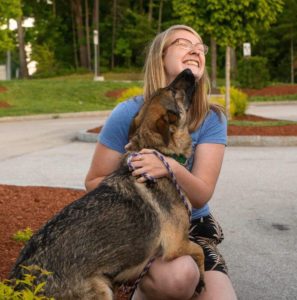 Jamie- Pack Leader since 2016
---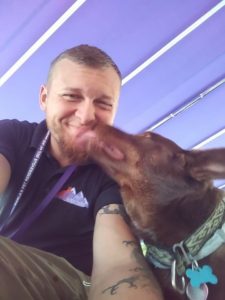 Jake- Pack Leader since 2017
---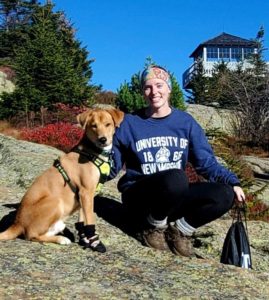 Micaela- Overnight Care and Pack Leader since 2018
---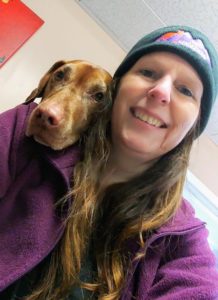 Laurie- Pack Leader since 2019