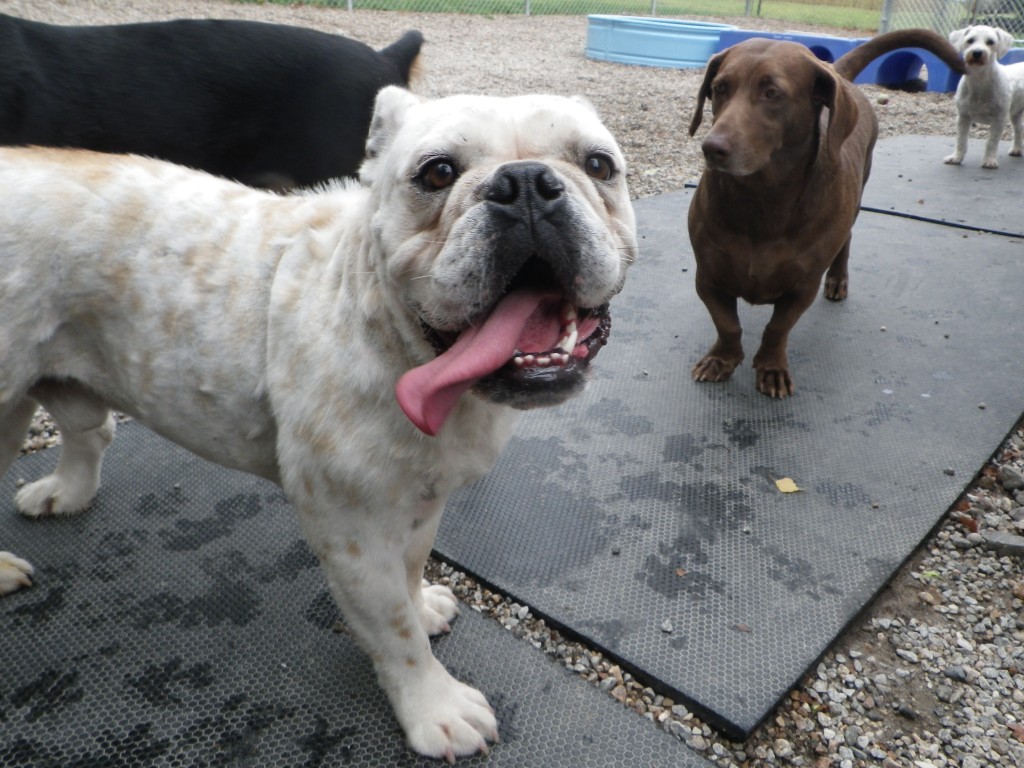 Our Loyalty Rewards Program helps you save on our services
when you visit us often. 

 See below details.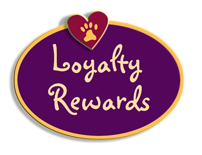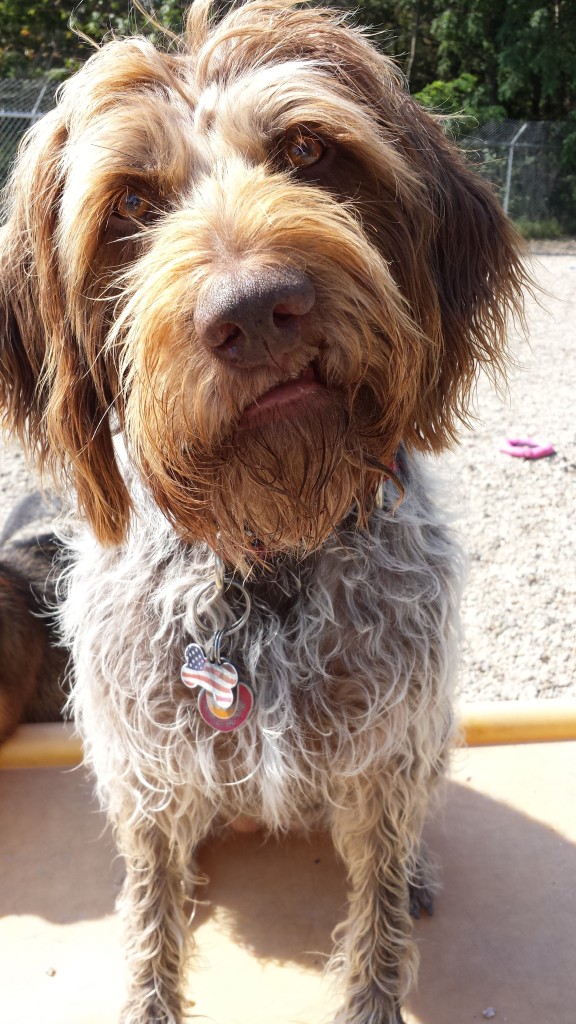 HOW IT WORKS 

Sign up for a Loyalty Rewards Card for just $10.
100 points will be pre-loaded on your card to start, which makes this card ultimately FREE.
Points will be added to your card each time you purchase
something from us and use your card.

For every $1.00 spent, 1 point will be added to your card.
Please note: only one swipe per visit. You can only add points,
or redeem them, not both at the same time.
4. Watch out for our double and triple rewards point offers!
HOW TO REDEEM YOUR POINTS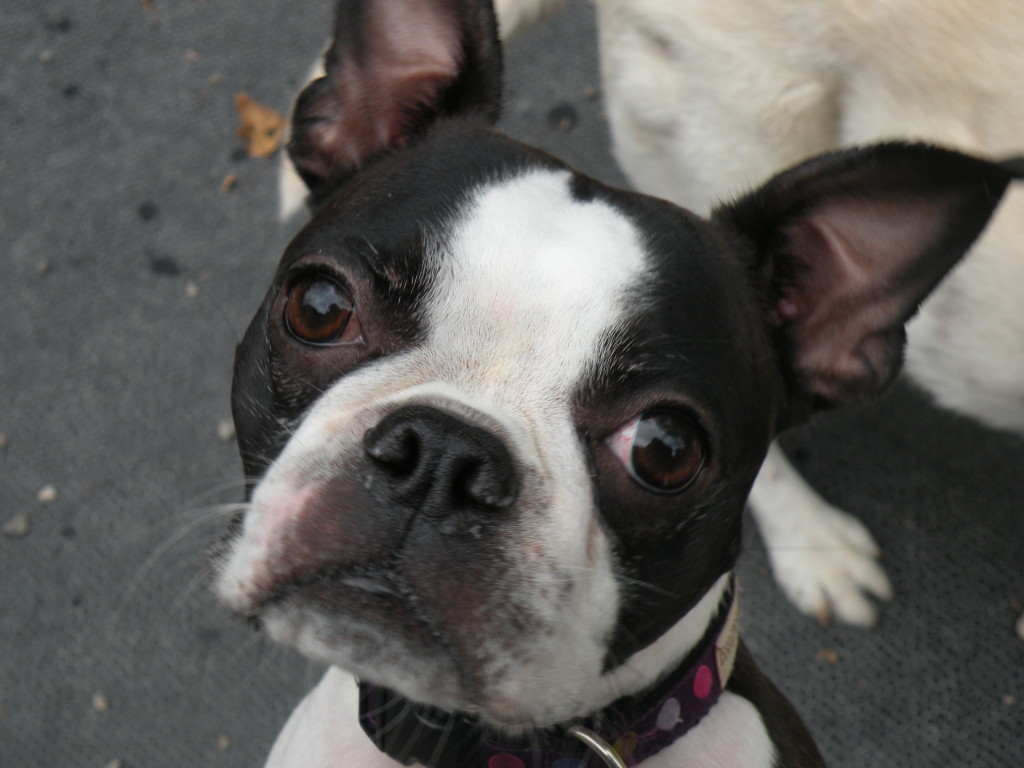 Points can be redeemed at any time for the following products/services:
100 points
Receive a FREE nail trim ($10. value)
500 points
Receive a 1/2 hour private training/lesson
(Feline friends 30 minutes of "extra cuddles")
1000 points
Choose one:
Receive one Self-Serve dog Wash
or one Premier Overnight Stay

2,500 points
Choose one:
Receive 1 Night Platinum Plus (play all day) Overnight Care
or $50 off Spa Treatment
(Feline friends will receive two extra cuddles per day)

3,500 points
Choose one:
$75.00 off Spa Treatment
5,000 points
Choose one:
$150 off Training
or Day Residential Camp
10,000 points
The first person to reach 10,000 points on their
card will receive a brand new IPad! Good luck!