Premier Overnight Accommodations for Dogs
We specialize in quality dog boarding in New England. If you've never boarded your pet before, because nothing is quite enough like home, then Karla's Pet Rendezvous is the place for you! Whether its enjoying alone time, in individual spacious, climate controlled rooms, hanging out in "the lounge" with furry friends, and partaking in a  slumber party, with all the amenities of home, Rendezvous Style is the way to go!
See Cat accommodations page for cats.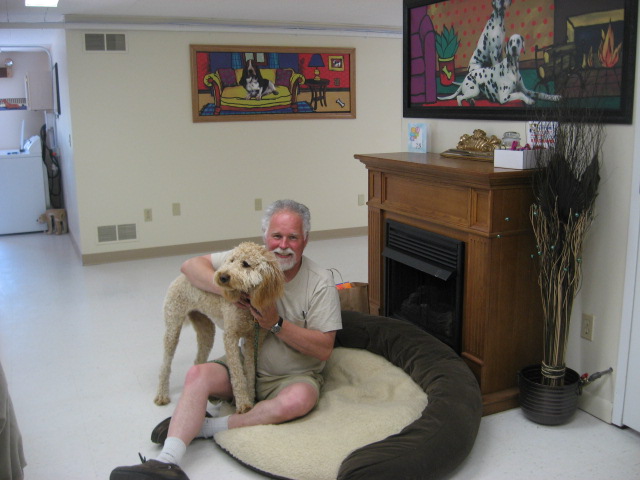 Our Pet Services ~
Your pet is sure to enjoy these amenities:
A lovely, clean, comfortable, colorful, private bungalows.
Soothing music and Aromatherapy surrounds… day and night
Comfy raised beds & dining sets (which aid in digestion)
Individual love and attention daily
Activity schedule morning and afternoons.
Loving cuddles at bedtime
A minimum of 1 hour daily play-care
Safety at its best, complete with fire alarm systems, on-site care providers during the day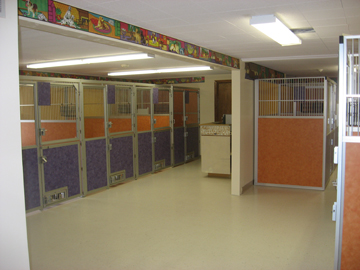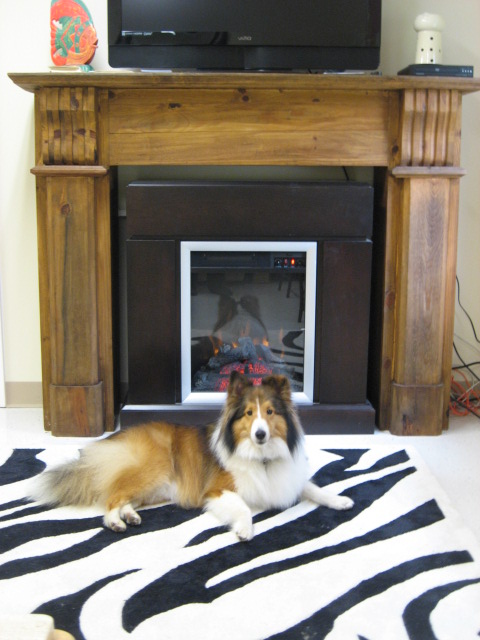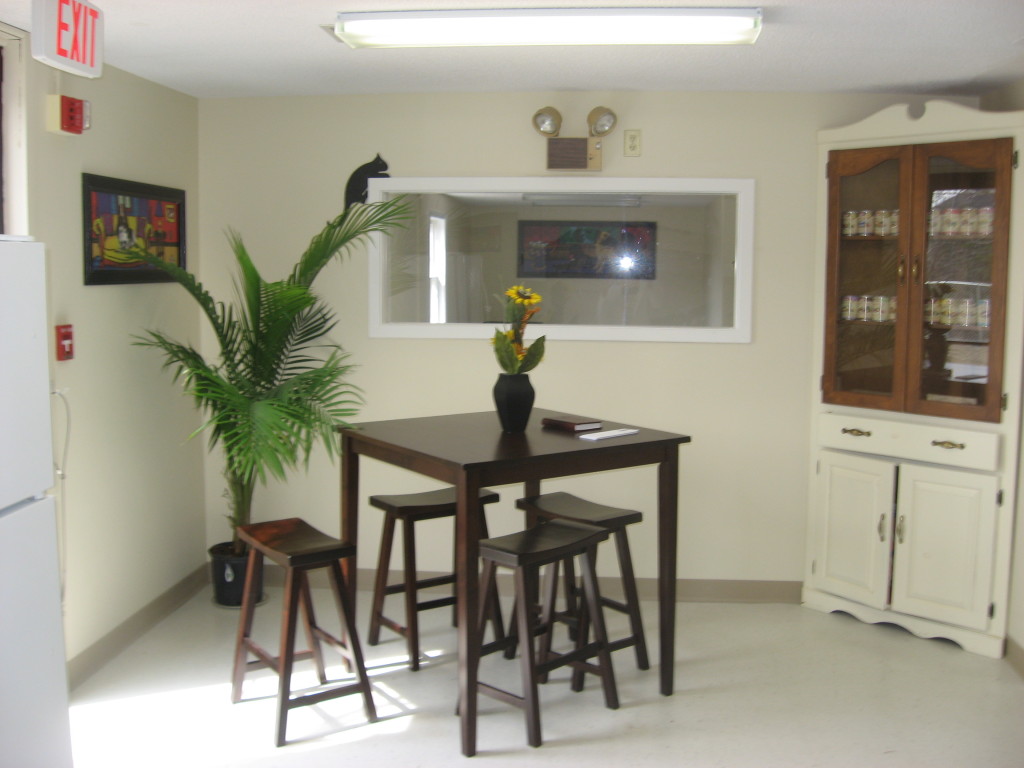 Full kitchen to cook for your pet when and if necessary.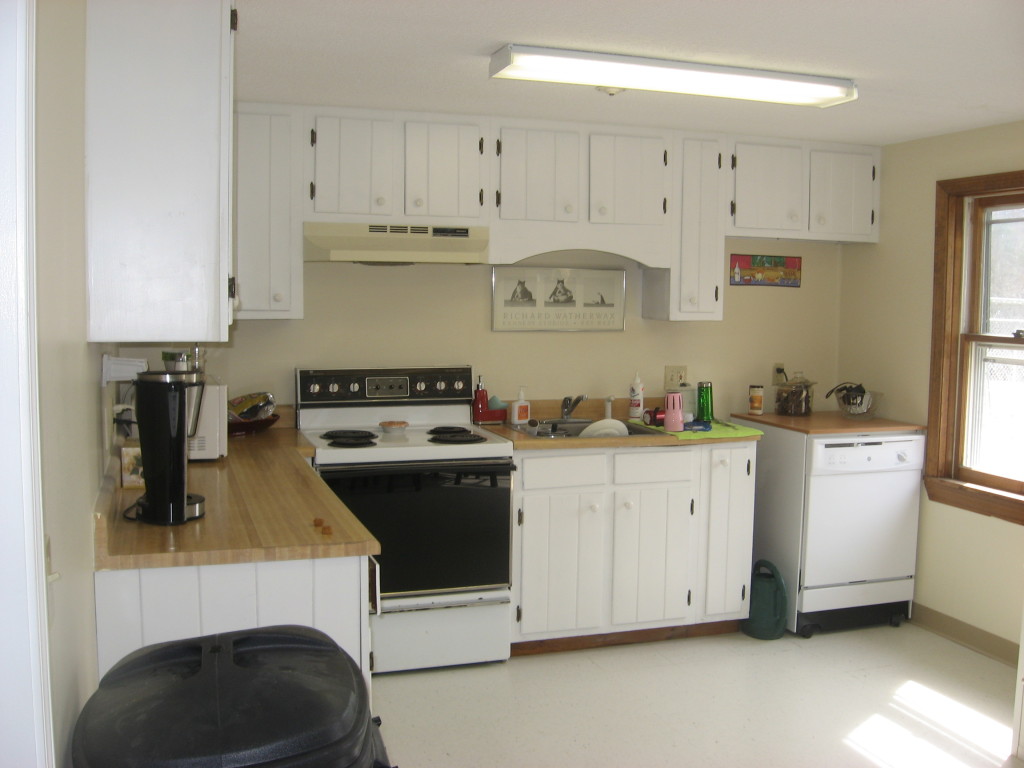 DOG BOARDING RATES
Premier Overnight Accommodation Daily Rates

1 Ruffin' It ……………………………..$30.00
For pets staying 7 days or more. Our most economical package,
includes all pet services listed above, 4 outings per day, and 1 hour of group play-care daily.*

2 The Posh Pooch………………..$35.00
A step above Ruffin' It. This includes all pet services listed above, 4 outings per day, and 2 hours of group play-care daily.*

3 The Premier Pooch…………..$40.00
For the pet who wants more! This package includes all pet services listed above, a comfy room, 4 outings per day, and 3 hours of group play-care daily.*

4 The Platinum Pooch…………$45.00
Really digging this one! This package includes all pet services listed above, a comfy room, 4 outings per day and 4 hours of group play-care daily.*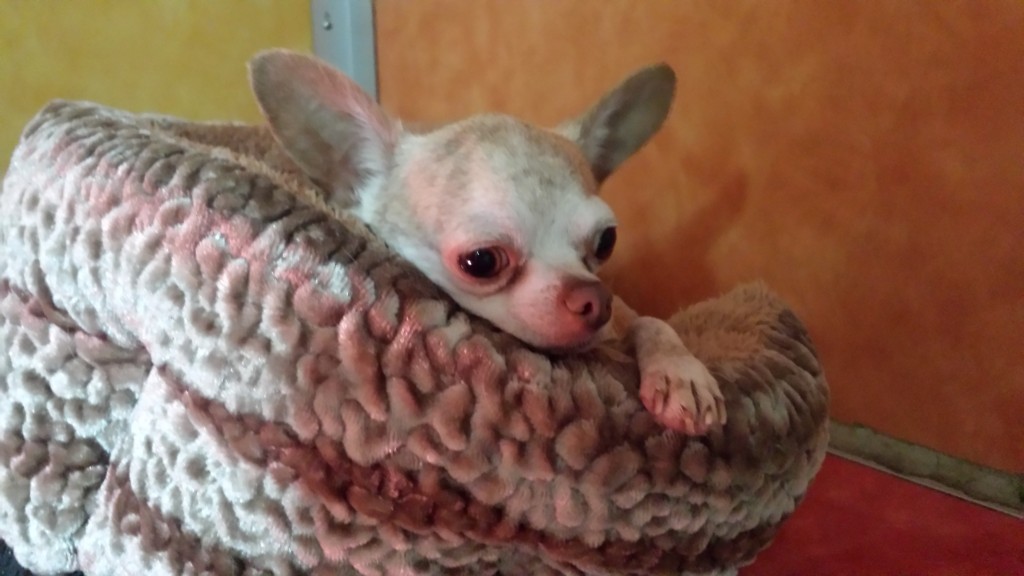 Premier Packages (all day play)

Platinum Plus……………………….$55.00
Play all day! There's no place like a home away from home! The Platinum Plus experience includes all pet services and playing all day with or without furry friends. A roomy and comfortable atmosphere with a fun-filled day, will certainly assure your pet a restful nights sleep just like home.

Premier Gold.……………………….$129. (1 Pet, per day)
$195. (2 Pets, same family)
Add $65. for each additional Pet in the same family.
Complete and total freedom is what your dog will get with our personalized loving care giver who sleeps with your pet all night! This Premier Package is all inclusive!  Our one of a kind, enclosure free Package is for the pet who has never stayed away from home or needs the added attention of a personal care giver all night long.

Boarding Requirements*
• Enrollment: Pet Boarding & Daycare application and signed agreements
• Vaccinations: Bring paperwork with due dates for; Dogs: Rabies**, distemper**, bordetella*, negative fecal, flea preventative Cats: Rabies**, distemper**, feline leukemia with negative blood test results. Tighter tests accepted
• We accept puppies over 10 weeks of age (or two sets of puppy vaccines)
• Food, Toys & Bedding: Should come from home and labeled AM & PM meal size portions, we feed two times daily. Feel free to bring treats. Beds and two toys are welcome, if permanently labeled, and washable.
• Cancellation Fees: $50 deposit applies for dog boarding reservation.
• Loyalty clients may transfer deposits to future reservations.
• Check out: Pet Boarding is 12pm.
FOR THE SAFETY AND WELL BEING OF YOUR PET PLEASE READ!

*Our concern for your pet is safety first. Dogs boarding are allowed to play with other dogs after an evaluation. "LePooch" is the name we give to dogs boarding with us that are unable to play safely in a group setting. Private play sessions given in lieu of play-care where necessary for our "Le Pooch" dogs. Our programs are supervised by loving attentive attendants who are highly trained in dog behavior. Safety and good manners are our first and foremost concern for your dog, while boarding with us.

**If your pet has been vaccinated at least twice for rabies and distemper as adults we require no more of these two vaccinations for dog boarding, although we do require bordetella (for dogs) and a negative fecal annually.

***Please know there is always risk involved when we are doing dog boarding and allowing dogs to play together in a group. Dogs play with their mouths and teeth, and "abrasions and boo boos" happen easily, just like children on the playground at school. We do not assume any risk when or if, your dog is injured on our playground. Karla's Pet Rendezvous for payment of veterinary bills. BE PREPARED TO ASSUME THE RISK INVOLVED!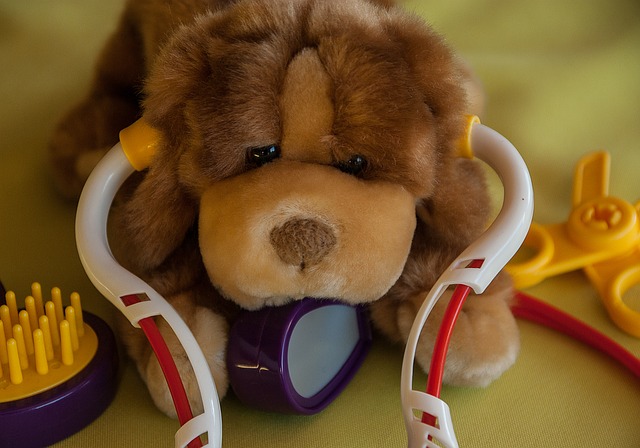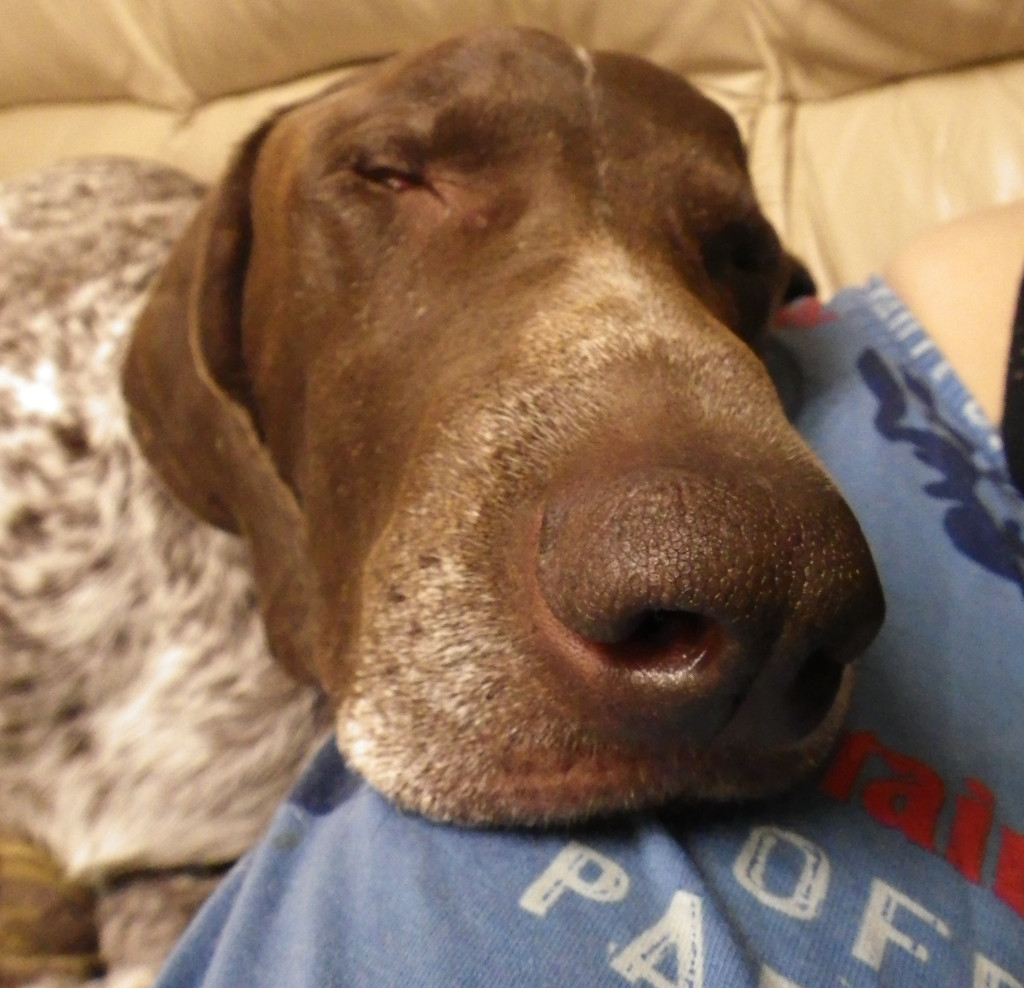 Meet some of our happy customers in all sizes!