Cat Boarding

Yes! We Offer Quality Cat Boarding Services.
Cat boarding for cat owners who only want the best for their cat while they are away. Your kitty will go wild over our large solid oak state-of-the-art, 4 tier townhouses. Our cats enjoy plenty of upper space to "look down on the dogs and the rest of the world". Complete with ventilation system, for fresh air flow. We offer loving hands-on time, as much as his or her sense of dignity will allow. Our cat boarders enjoy peering outdoors at birds feeding in the tree outside from a lovely window perch. We posted some cat photos below to show you some of our happy cat customers. We take care of all different aged cats, all different sizes and shapes.
Cat Boarding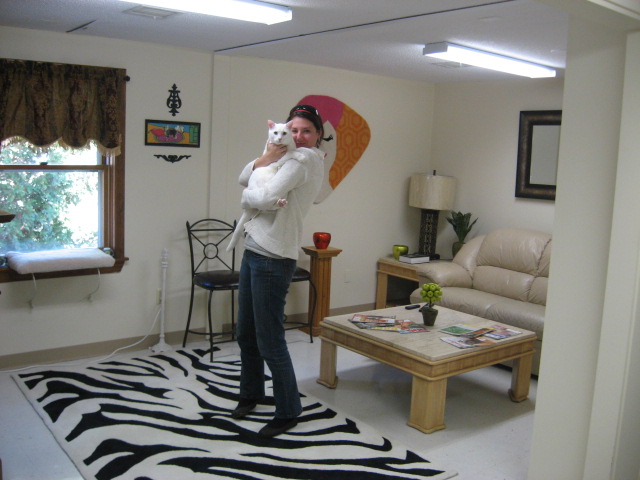 We understand a cat's place in the world is "well above" any other creature. Private, individual cuddle sessons can also be added for your favorite feline, as well as rocking chair, and free play time in our lounge living quarters.  When you want a cat sitter, you've come to the right place. (See below for rates)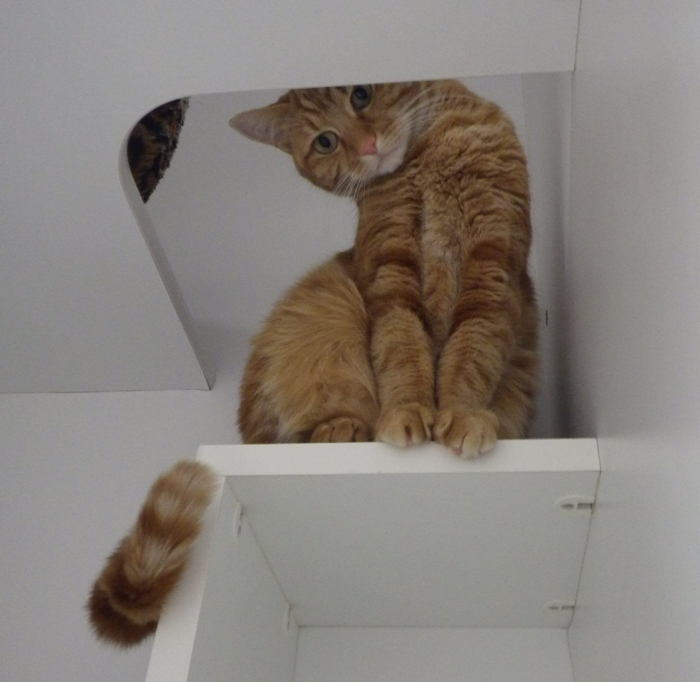 Meet some of our happy cat customers!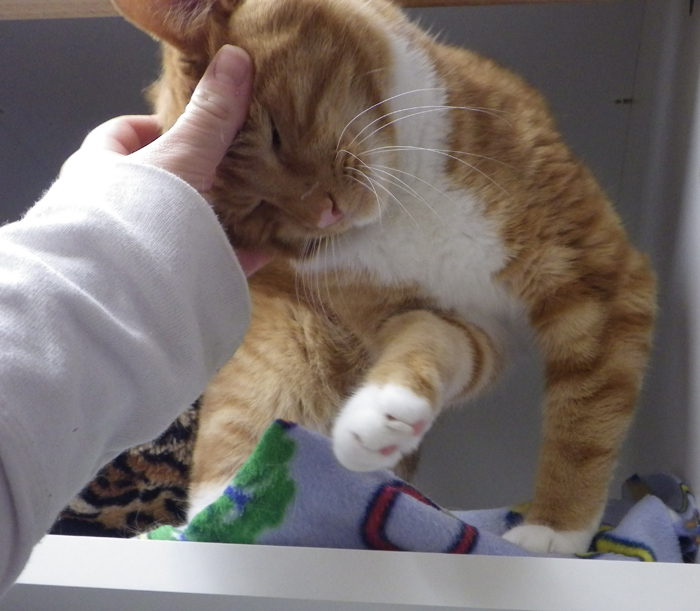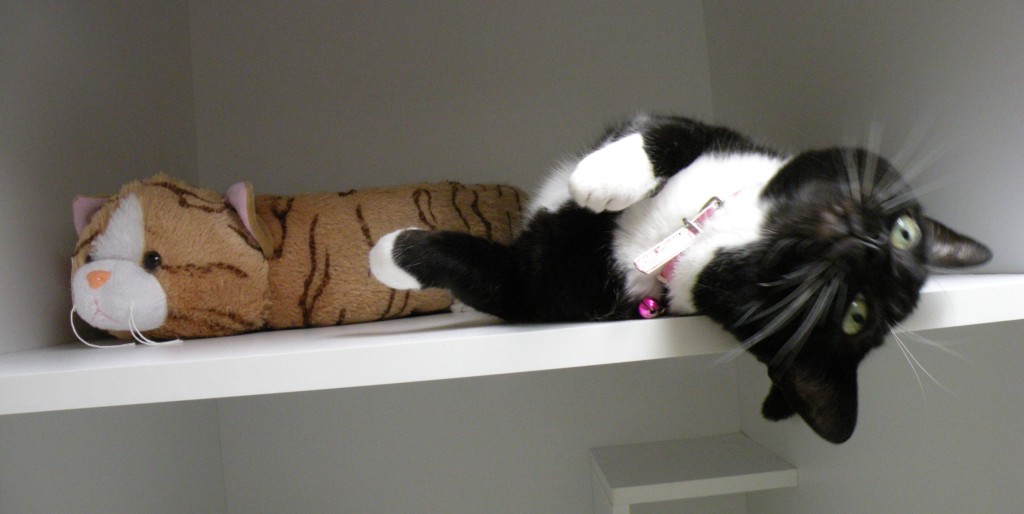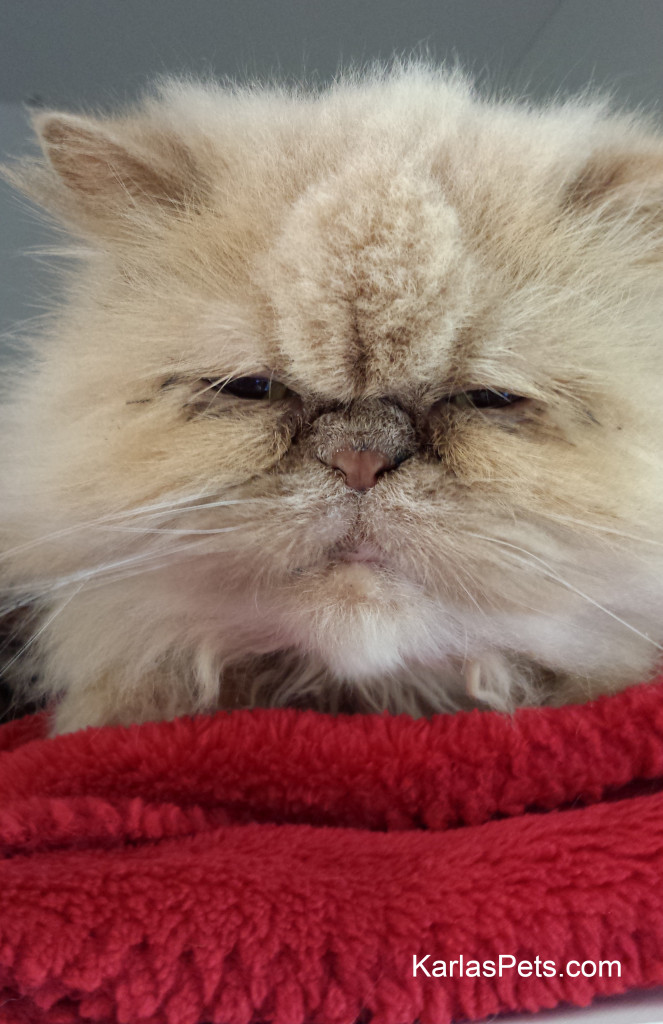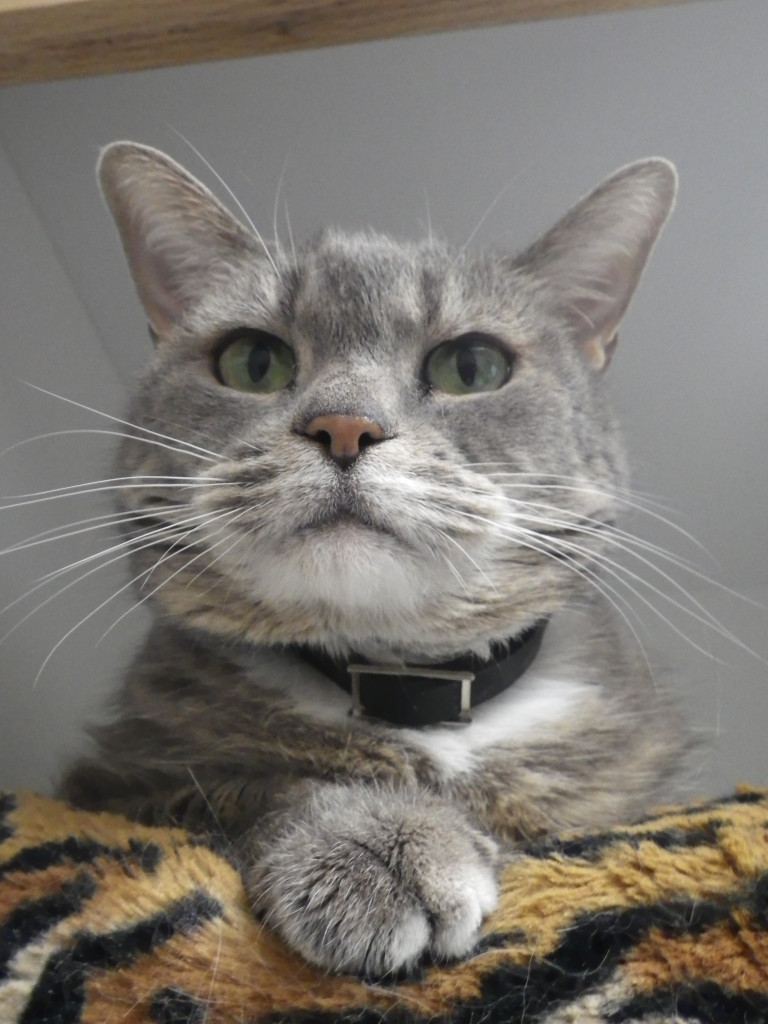 Cat Boarding Rates
Our cat boarding and cat sitting rates will allow your cat to feel safe and secure. It's incredibly important to us to know that when you drop your cat off, he/she is in good hands.  We have 4-tier individual townhouses, allowing your cat to feel very safe and secure. We believe love is a four-legged word for all our animals, both cats and dogs!
We want your cat to feel like coming to our facility is comfortable and stress free.  Questions? Call us today at 603-447-3435.
Per day rate……………………………….. $25
Single night stay is $30.
More happy cat customers staying overnight in their comfy townhouses at Karla's Pet Rendezvous!